MBA Program Advisory Board
We are proud to introduce the esteemed members of our MBA Program Advisory Board, a group of accomplished individuals who provide invaluable guidance and expertise to our MBA program. With their extensive experience and industry insights, they play a critical role in shaping our curriculum, ensuring its relevance to the ever-evolving business landscape, and preparing our students for leadership roles.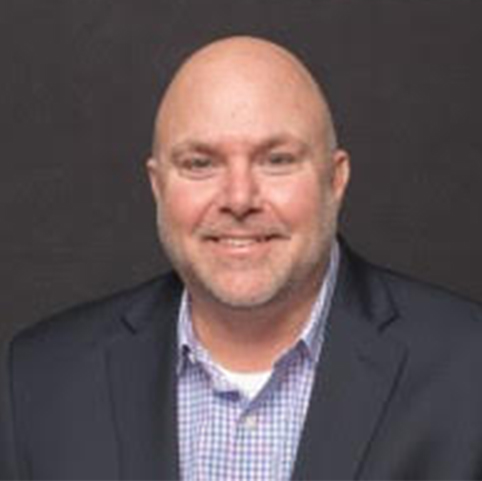 As a solutions-focused business leader David Creech has dedicated over 25 years of his life to positioning organizations for sustainable growth and profitability in retail and service industries. He embraces servant leadership philosophies and has led organizations and teams in some of our nation's most difficult business environments.

David possesses a talent for building customer rapport while improving customer touchpoints to promote retention and loyalty. He realizes that strong teams produce strong market and revenue results. He fosters a collaborative work culture, acting within the scope of company objectives and creating a more customer-driven organization. For most of the past 21 years, David has owned, co-owned, operated, bought, and sold small businesses. His key strengths are the ability to recognize weaknesses and potential issues in a business, identify solutions, form a strategy for success then execute the strategy.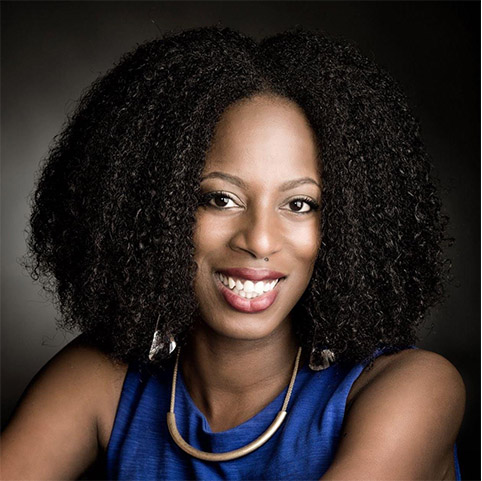 Ebony Jones is a results-oriented executive with over 10 years of experience in marketing operations, sales development, and leadership. She excels in aligning business strategy with operational efficiency to achieve maximum impact.

As the owner of King Lyon Consulting LLC and Founder of Give Outrageously Inc., Ebony combines her business expertise with a passion for philanthropy. She holds a degree in business marketing from Strayer University and a Master's in organizational leadership from California Baptist University. Ebony's dedication, communication skills, and cross-functional collaboration make her a dynamic leader and a force for positive change.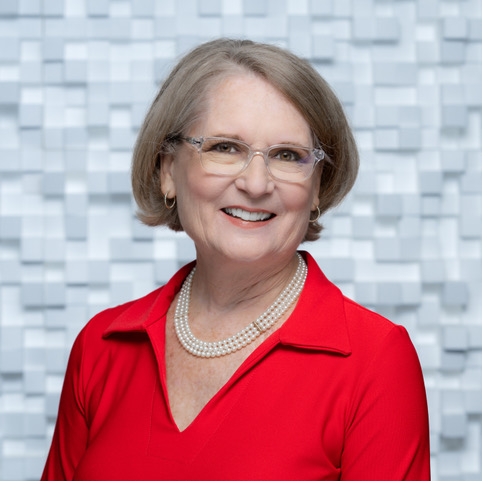 Lee Ann Pond is a leadership coach, speaker, author and trainer, dedicated to helping organizations create high performing leadership teams. With a background in finance and human resources, an MBA degree, and 15 years in the "C" suite, Lee Ann has a passion for helping leaders develop their business and leadership skills. She is also board certified as an executive coach and is a certified master facilitator.

In 2018 Lee Ann founded Engaging Leadership to provide leadership development to organizations through workshops, online courses, mentoring, mastermind groups and coaching. She is the creator of the Engagement Ring® leadership framework and author of the bestselling Amazon book, The Engagement Ring: Practical Leadership Skills for Engaging Your Employees, which provides leaders specific steps to create high performing teams.

Lee Ann lives in Richmond, Virginia and enjoys her family, traveling and rescue pup, Mr. Pickles.
MS in Healthcare Administration Program Advisory Board
We are delighted to introduce the distinguished members of our MS in Healthcare Administration Program Advisory Board, a group of accomplished individuals who provide invaluable expertise and guidance to our healthcare administration program. Their extensive experience in the healthcare industry helps us shape a cutting-edge curriculum that prepares our students to address the complex challenges in healthcare management and leadership.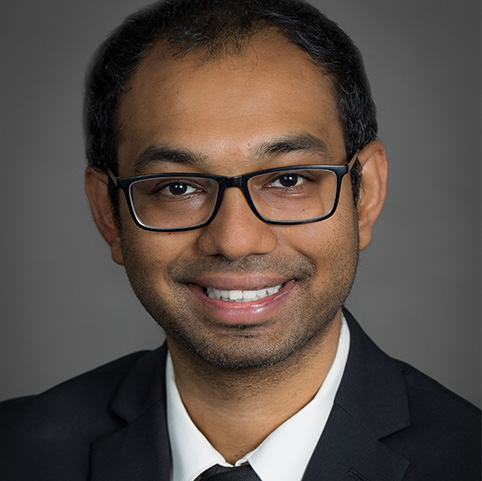 Anish Y. Desai, MD, is a board-certified internal medicine physician and hospitalist. Uniquely attuned to inpatient care settings, Dr. Desai's expertise spans quality improvement, reducing hospital-acquired infections, clinic workflow, and efficiency, digital health, remote patient monitoring, devices, formulating supplements, and telehealth.

He is most passionate about innovation and utilizing his clinical knowledge to drive the creation of novel technology and software solutions. Dr. Desai is a member of several professional societies, including the Society of Hospital Medicine and the American College of Physicians. Widely recognized for his expertise, he also hosts "The Underdog Physician", a podcast focused on mentoring medical professionals, fostering physician entrepreneurship, and recognizing unique ways to serve society.
Brenda Batista-Mollohan, MHA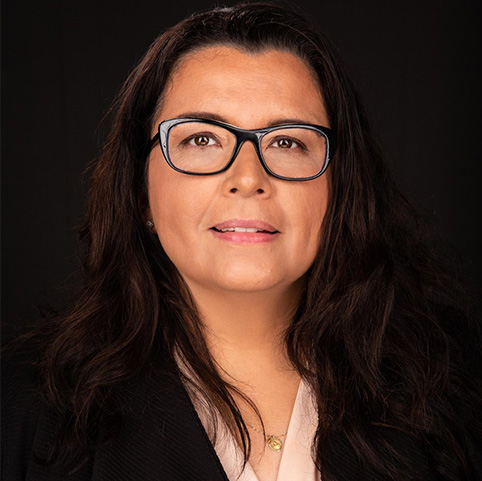 Brenda Mollohan is accomplished healthcare leader and executive management consultant. Over the past 25 years she has been at the helm of many high performing teams dedicated to performance improvement and strategic planning. She is a certified Six Sigma Black Belt, Project Management Professional and 5 Voices System Trainer.

Her accomplishments reflect her passion for bringing systems engineering solutions to individual and business problems. Over the years Brenda has managed complex, multi-million dollar client accounts, created computer simulations to predict healthcare system capacity, established scalable process methodology, and led strategic planning efforts for start-ups as well as established businesses.

Brenda holds a Bachelor of Science in Industrial Systems Engineering and Master of Health Administration from the Ohio State University; Juris Doctorate from Capital University Law School. She is a licensed attorney in Ohio and with the Patent & Trademark Office.
Dr. Trellany Thomas-Evans, DBA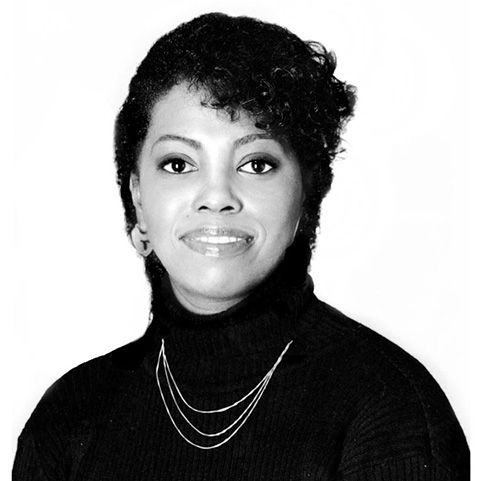 Dr. Trellany Thomas-Evans, MBA, MHA, BS, has over 30 years of hands-on and consulting experience in business, management, leadership, education, and technology.  In addition to earning a Doctor of Business Administration degree from Northcentral University, Dr. Thomas-Evans has also earned a Master of Business Administration degree from Pfeiffer University, a Master of Health Care Administration degree from Pfeiffer University, a Bachelor of Sciencedegree in Biology/Chemistry from South Carolina State University, and has completed additional doctoral level coursework in Organizational Behavior and Management and Information Technology Management at Capella University. 

She has served in various management and leadership positions for the U.S. Government stateside and abroad; as the project director for a nationally-acclaimed microlending project; as a consultant to entrepreneurs representing a wide range of businesses and industries; as a subject-matter-expert, author, developer, and instructor for doctoral, graduate, and undergraduate courses at various universities; and as an editorial board member, advisory board member, and peer-reviewer for several academic journals and professional organizations.