Save time and money with our streamlined credit transfer process
It is common for students to complete their college degree at different schools for various reasons. However, it is important for students to understand that not every class transfer will result in acceptance to a traditional college, so it is important to be careful when considering a switch. To make a successful transfer, it is important to fully understand the credit transfer process
What are the Benefits of our Credit Transfer Process for Students?
At AVU, we understand that students may need to switch colleges/universities for various reasons, which can impact their education. To ease this transition, students seek a smooth credit transfer process that recognizes their previous academic efforts and avoids wasted time. To accommodate these needs, we have streamlined and simplified our credit transfer process to be as student-friendly as possible.
Transfer Credit Evaluation
If you are new to American Vision University and have attended another university, you must meet our transfer credit requirements. We only award transfer credit for post-secondary courses completed at other institutions that meet our standards and requirements for your specific program of interest. Our registrar evaluates transcripts based on the following policies and criteria:

For Master's degree programs – Up to 20% of the total credits required for program completion may be transferred from other institutions. For example, for a master's degree requiring 36 semester credits, only 7 credits may be transferred.
General requirements for the documentation of coursework and/or credit hours
Coursework and credit hours are evaluated on the basis of the following criteria:
Credits which are earned in the past seven years are accepted first. Credits older than that may be accepted on the basis of the subject's area and the professional work history of the applicant.
An academic catalog along with the syllabus and/or the course outline from the institution which is awarding the credit is available.
Credit transfer value is less than or equal to the value of the equivalent our course.
General purpose education courses can be substituted and thereafter applied as a transfer credit if the courses are found to be comparable to the correct general education subject area.
Transcripts of non-U.S. institutions have to be evaluated by a foreign credential evaluation service; however, members of
www.naces.org
are acceptable.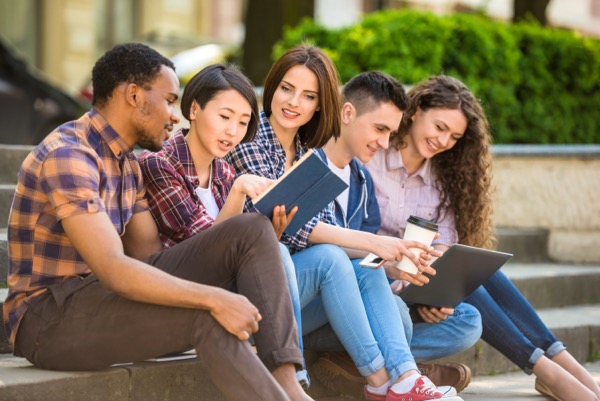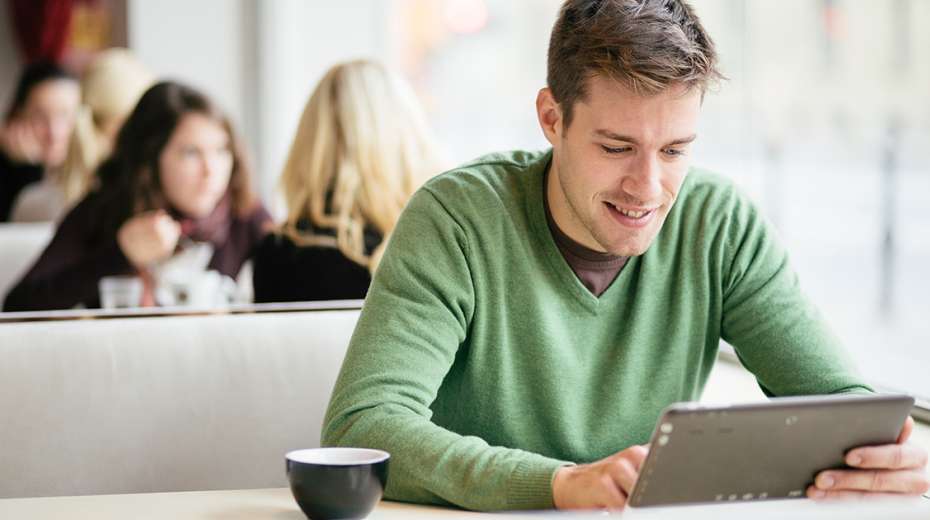 Academic Term and Enrollment Status
Academic Course Credit

Credit which is earned in those courses completed from colleges and/or universities that are accredited by the agencies which are recognized by the U.S. Department of Education (ED).
Course grade should always be "C-"or higher.
The course content and its level must always be comparable to the courses of our program.
Quarter credits can be transformed to semester credits by simply multiplying 1 QC with 0.67 so as to find the equivalent semester credit.
Credit transfer won't be denied solely because of sending institution's accreditation.

Credit by Examination

Advanced Placement (AP) Program – College Board.
College Level Examination Program (CLEP).
DSST Program (DANTES Subject Standardized Tests).
American Council of Education (ACE) – College Credit Recommendation.
Excelsior College Examinations.
Other accepted industry certification or institution-developed tests.



Courses Offered Outside an Institutional Setting

American Council of Education (ACE) Center for Adult Learning and Education (CAEL) credentials programs recognized programs.
Army/American Council on Education Registry Transcript (AARTS).
Coast Guard Institute (CGI).
Military Training Transcripts.
Sailor/Marine American Council on Education Registry Transcript (SMART).
Community College of the Air Force (CCAF).
Credit Transfer Process
For strengthening your eligibility for the credit transfer process in American Vision University, we encourage you to:
Acquire your course catalog in which you plan to transfer.
Request copies of transcript(s) from previously attended institutes.
Determine the chances of the course duplication along with the rest of the courses needed for your graduation.
Fill a transfer application which can generally be found on the school's website.
Submit the application with additional material to the board for a review.
Credit Transfer Requirements
Following is a list of requirements which rules the process of transferring academic credits to American Vision University:
Transcripts–We require your previous transcripts to be directly sent from your Registrar of your previous college/university to us for review and evaluation.
Accepting Transfer Credits–We will accept transfer credits from other universities only if they are:
Have national, specialized or professional accreditation which in turn is recognized by The U.S. Dept. of Education.
Approved by a foreign nation's Minister of Education.
Why We Accept Credits From an Accredited University?
We, at AVU, very well comprehend the priorities of students due to which they have to leave their studies in the middle. However, realizing the worth of that unfinished education is what really matters. AVU has the necessary provisions which make the credit transfer process from all accredited universities around the world easier so that our students can complete their education and head towards a bright future.