Advance your career with a degree program tailored to your professional goals. Taught by industry experts.
Graduate Admissions - Minimum Academic Requirements
American Vision University (AVU) admits applicants who show the greatest potential for success in graduate studies and who have the potential to make significant contributions to their academic fields and to a diverse, global society. The university values inclusivity and creates a welcoming environment for all.

Admission decisions are made based on various factors, including the quality of the applicant's prior academic degree and achievements, statement of purpose, letters of recommendation, aptitude and achievement test scores, relevant work experience, and preparation in the proposed field of study.
Minimum Academic Admission Requirements
All students must submit documentation of a current photo ID that is issued by the government.
A bachelor's degree.
Official transcripts.
A current resume (CV) that demonstrates proven progressive experience in a managerial capacity.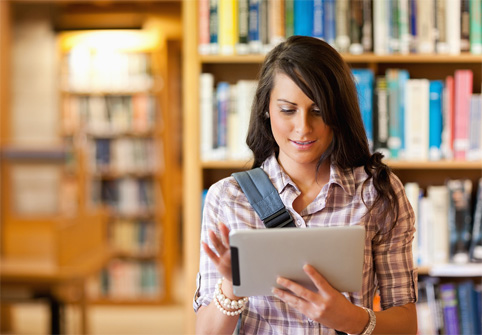 Gettin​g Started​
Transfer Stude​nts:
If you are new to American Vision University and have attended another university, you must meet our transfer credit requirements. We only award transfer credit for post-secondary courses completed at other institutions that meet our standards and requirements for your specific program of interest. Our registrar evaluates transcripts based on the following policies and criteria:

For Master's degree programs – Up to 20% of the total credits required for program completion may be transferred from other institutions. For example, for a master's degree requiring 36 semester credits, only 7 credits may be transferred.
Steps for Getting Started - New Students
Follow the "Get Started Now" link at the bottom of the page to start these steps

Step 1: Complete the online Application
Step 2: Register
Step 3: Pay for your classes
Step 4: Attend the online Orientation class