With time, American Vision University's presence has grown in all dimensions. Fueled by new educational reforms, advanced practices and experienced faculty, our university is making some really important contributions to the society and various industrial sectors more than ever. The dire instinct of our research team to create and discover something new has helped us to make one of the best places to learn and do research.

At AVU, our students work even-handedly with our researchers and scholars so as to together generate ground breaking discoveries in various niches. Our faculty, staff, and students work on all domains through partnerships for our research works.
How Our Research Helped the Society
AVU has proved to be a powerful engine for socio-economic growth through its research and development programs. AVU is creating a vibrant innovation neighbourhood here in Southern California by providing leading education and research amenities to students from all around the world. Our faculty, staff and students are also engaged in economic development efforts not just throughout the region but around the world. Together, they are keen to creative activities based on their research to develop promising solutions to various social challenges that our world is facing currently.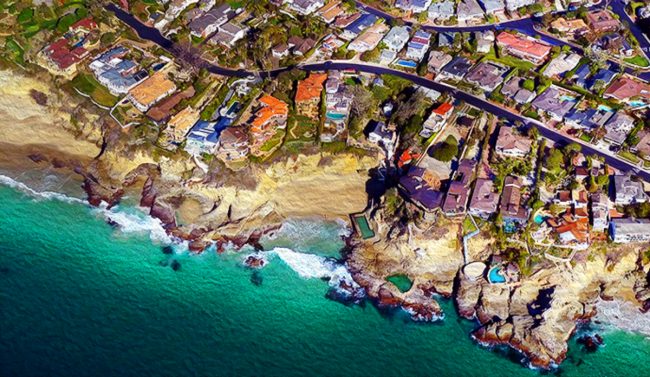 Various Fields Where We Have Made a Mark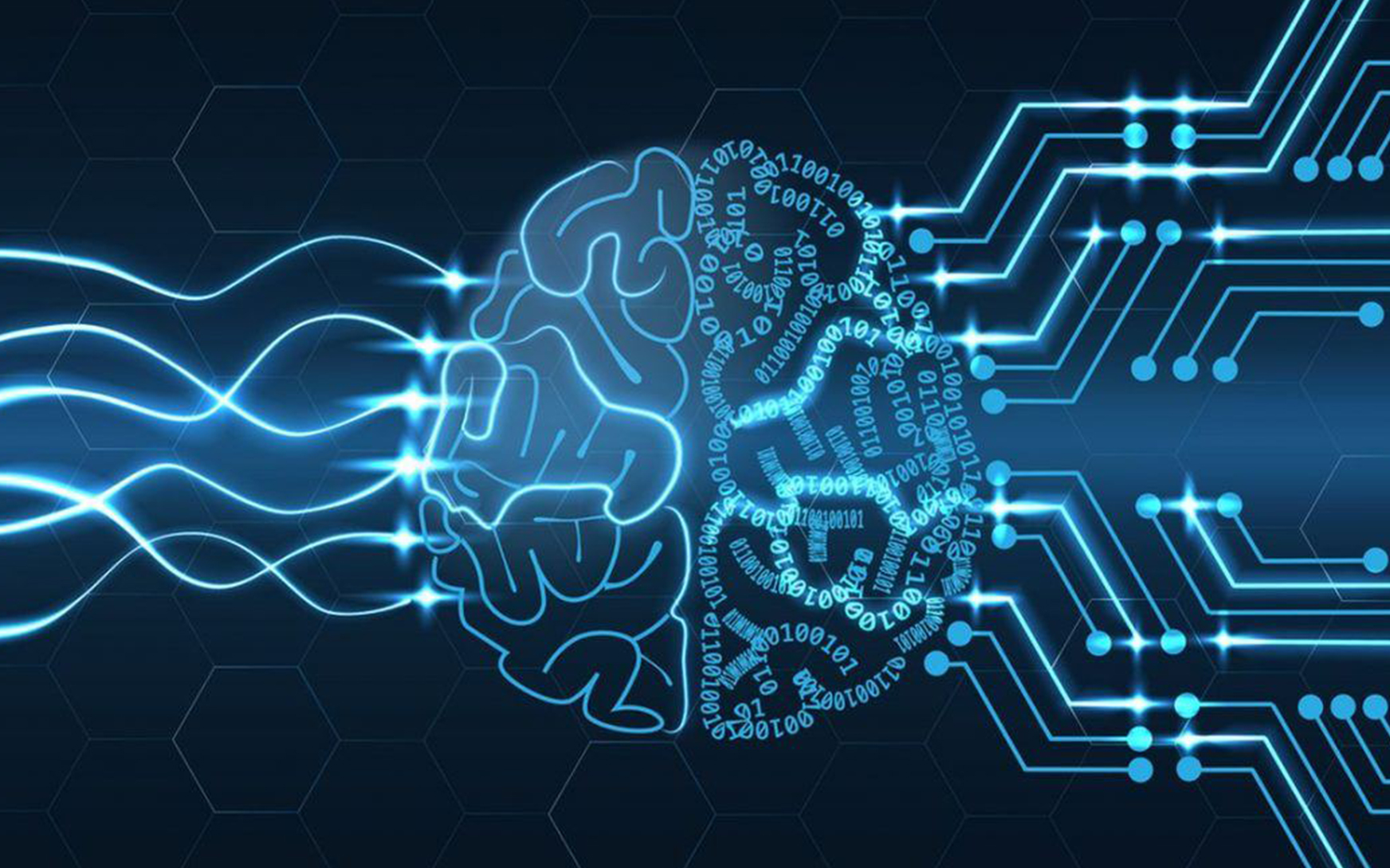 Over time, research and innovation carried out by our research scholars along with our faculty team in computing and information technology have had a revolutionary impact on fueling economic growth and enhancing national security. Our students and faculty staff have challenged and explored this ever changing domain.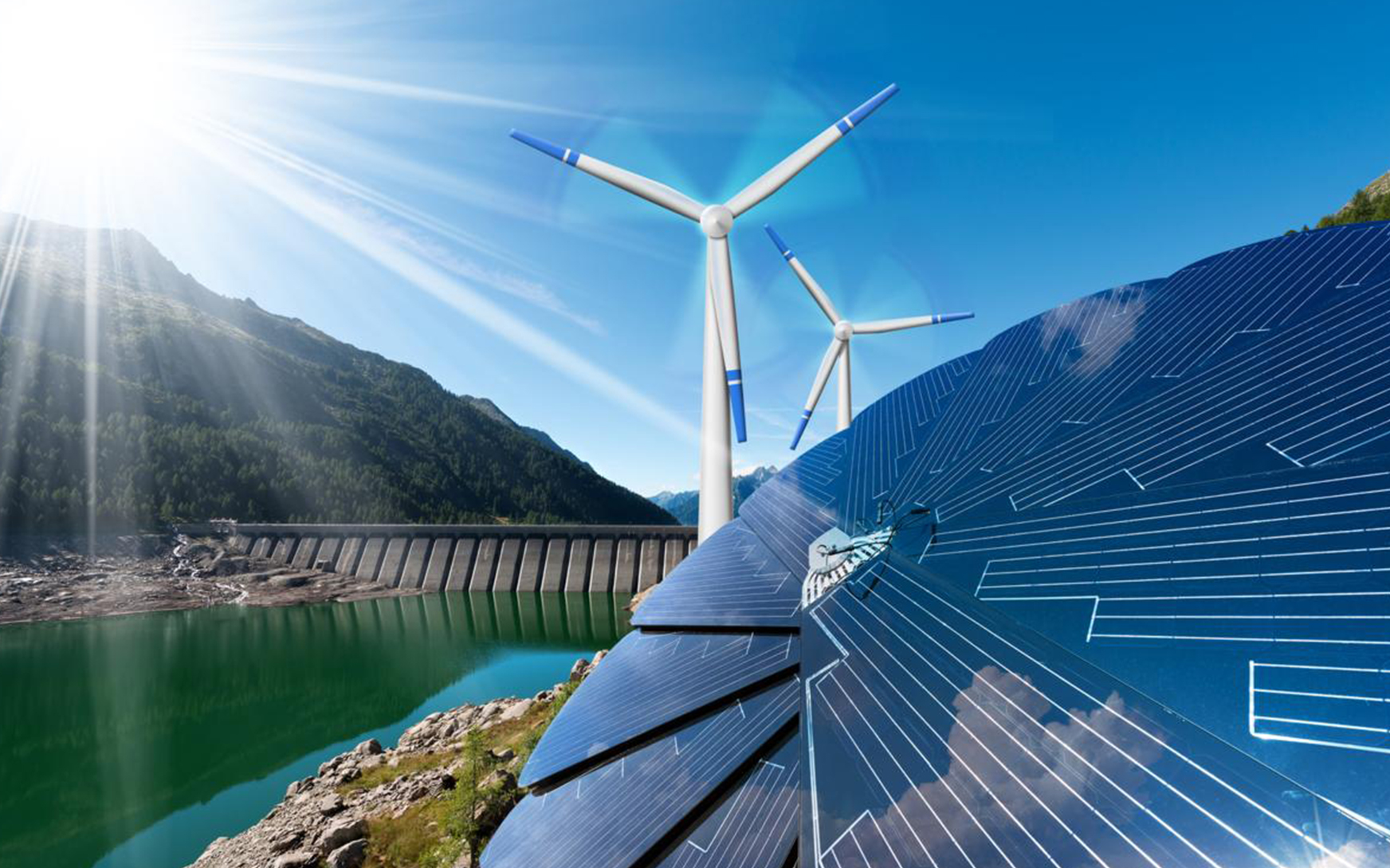 We believe that the future of life is dependent on our society's collective ability of meeting the growing demand of energy. Research by our university's team reveals startling facts regarding the depletion of our natural resources on which we are so heavily dependent. Our students have also studied the effects of lifestyle and behavioral changes of living beings on energy consumption and world's climate. In partnership with other universities, we are proudly accelerating innovation of sustainable energy technologies.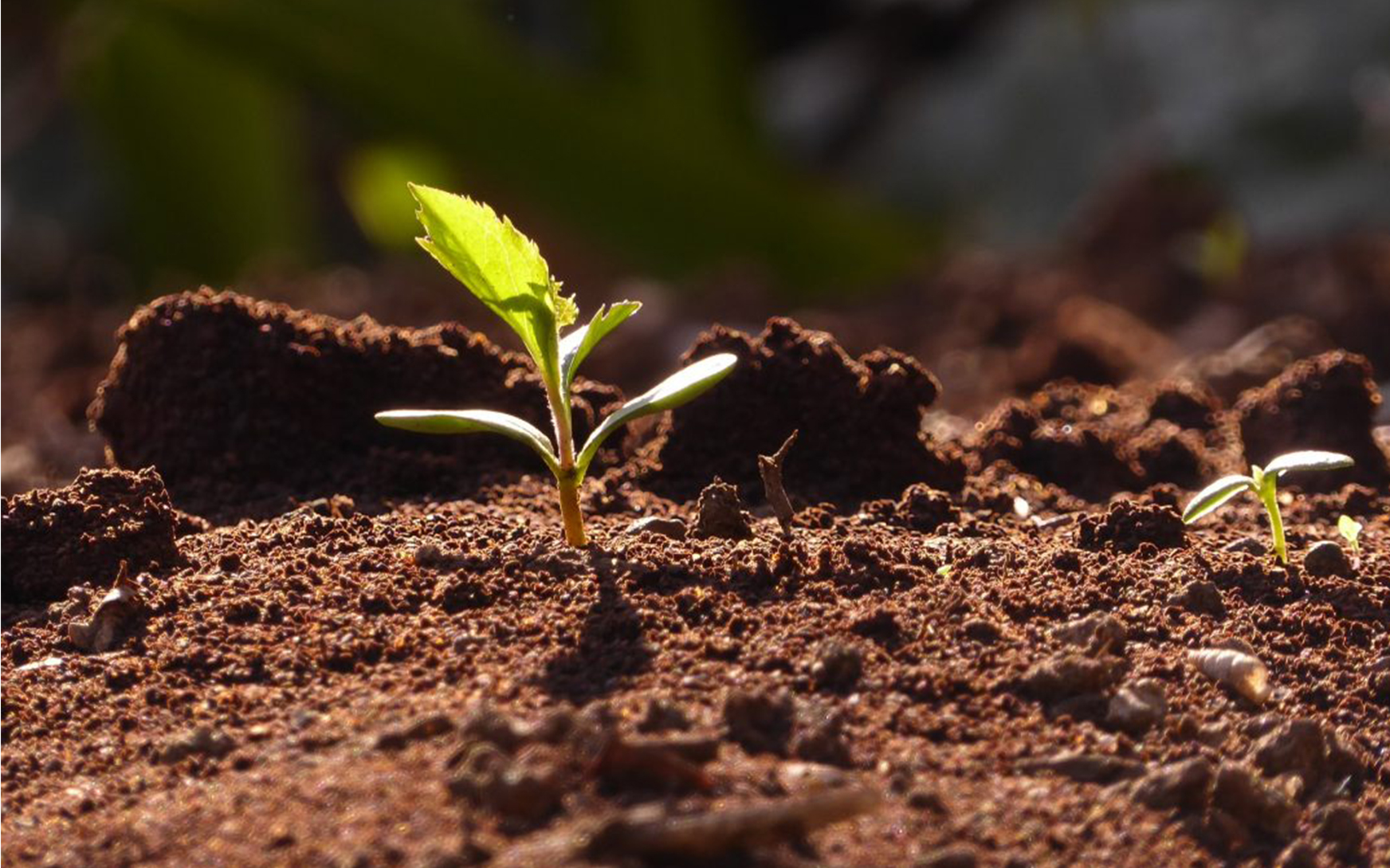 With the growth of human population, our desire to manage natural resources more sustainably has also increased. Our faculty, staff and students have together studied and researched heavily on people, organizations, infrastructure, policies and ecosystems so as to understand and predict their patterns of usage. Our researchers are also currently developing new tools in order to assess the impacts of urban water management in order to find out the best global water harnessing techniques.
The research ambitions of various students and co-workers from all around the world get ignited under one roof and that is – AVU. Our encouraging faculty and staff are always ready to help and guide young minds in their research studies so that they can discover and ascertain statements which earlier were just considered assumptions. We take special pride in pioneering 21st century's new frontiers like; science, art, engineering and industry so as to contribute new ideas, services and products for various sectors including public policy, health care, energy, education and information technology. Through its wide ranging research initiatives, we, at AVU, have surely left our footprints on the sands of time. Contact our administrative cell today to be a part of our research team.