AVU Health Sciences School

Make discoveries, solve problems and get advanced training.
Whether you want to fight infectious diseases at the global level or improve health services, education, or outcomes at the local level, AVU Health Sciences School prepares you to improve lives in today's fast-changing health environments. AVU Health Sciences School connects you to leading healthcare experts as well as the latest research, technology, trends, and policies.
Make a Difference
Improve the lives of others by preventing and managing health problems. Make a real difference to people's health and help them to live longer, healthier and more fulfilling lives. Focus on areas that match your interests and skills.

The increased emphasis on wellness is leading to new types of employment in helping people live longer, healthier and more fulfilling lives. You will be equipped with the skills and knowledge to work at an advanced level in line with current health legislation and policy.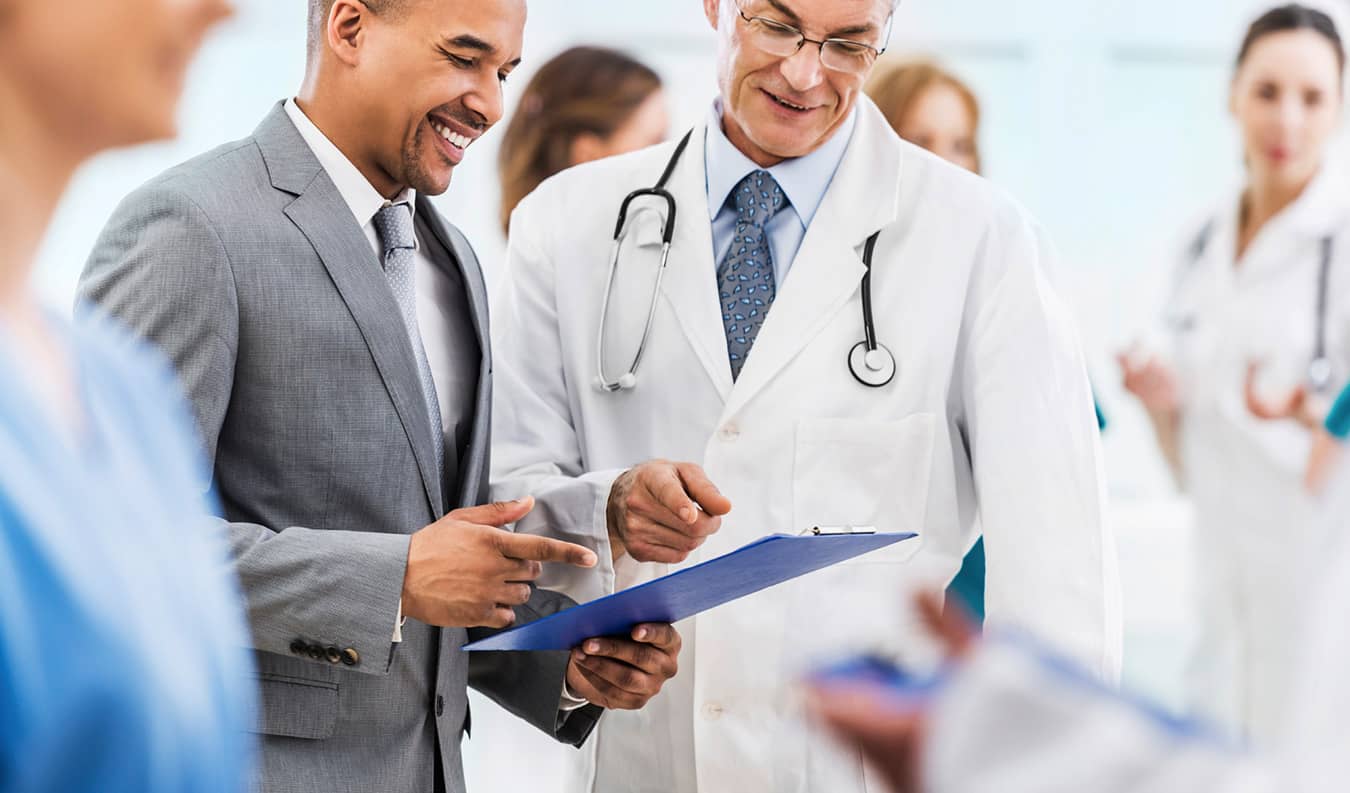 Our invitations to guest speakers allow you to listen to people who are already in the type of management position that you may one day hold. Visiting speakers help you relate academic learning to the real experience of people who have already progressed in their careers. It's all part of broadening your learning so that you're prepared not just for exams but for life.