AVU Health Sciences School
Empowering the next generation of healthcare leaders
Welcome to the Health Sciences at American Vision University!
At AVU School of Health Sciences, we are committed to providing our students with a world-class education that will equip them with the skills and knowledge necessary to succeed in the dynamic and rapidly growing healthcare industry.
Our faculty is composed of experienced professionals and renowned experts who are passionate about helping our students develop a strong foundation in healthcare theory and practice. We offer graduate programs that are designed to meet the needs of students at every level, from those just starting out to seasoned professionals looking to advance their careers.
Our graduate programs are specifically designed to help students take their careers to the next level. These programs provide students with a comprehensive understanding of their chosen field, as well as the leadership and management skills necessary to succeed in today's healthcare landscape.
At AVU School of Health Sciences, we believe that hands-on experience is critical for success in the healthcare industry. That's why we offer a range of experiential learning opportunities, including research projects. These opportunities give our students the chance to apply the concepts they've learned in the classroom to real-world healthcare situations.
We also offer a range of resources and support services to help our students succeed, including career counseling, networking opportunities, and access to cutting-edge research and industry insights.
Whether you're just starting out or looking to take your healthcare career to the next level, AVU School of Health Sciences has the programs and resources you need to achieve your goals.
Contact us
today to learn more about how we can help you succeed in this exciting and rewarding field.
Make a Difference
Improve the lives of others by preventing and managing health problems. Make a real difference to people's health and help them to live longer, healthier and more fulfilling lives. Focus on areas that match your interests and skills.

The increased emphasis on wellness is leading to new types of employment in helping people live longer, healthier and more fulfilling lives. You will be equipped with the skills and knowledge to work at an advanced level in line with current health legislation and policy.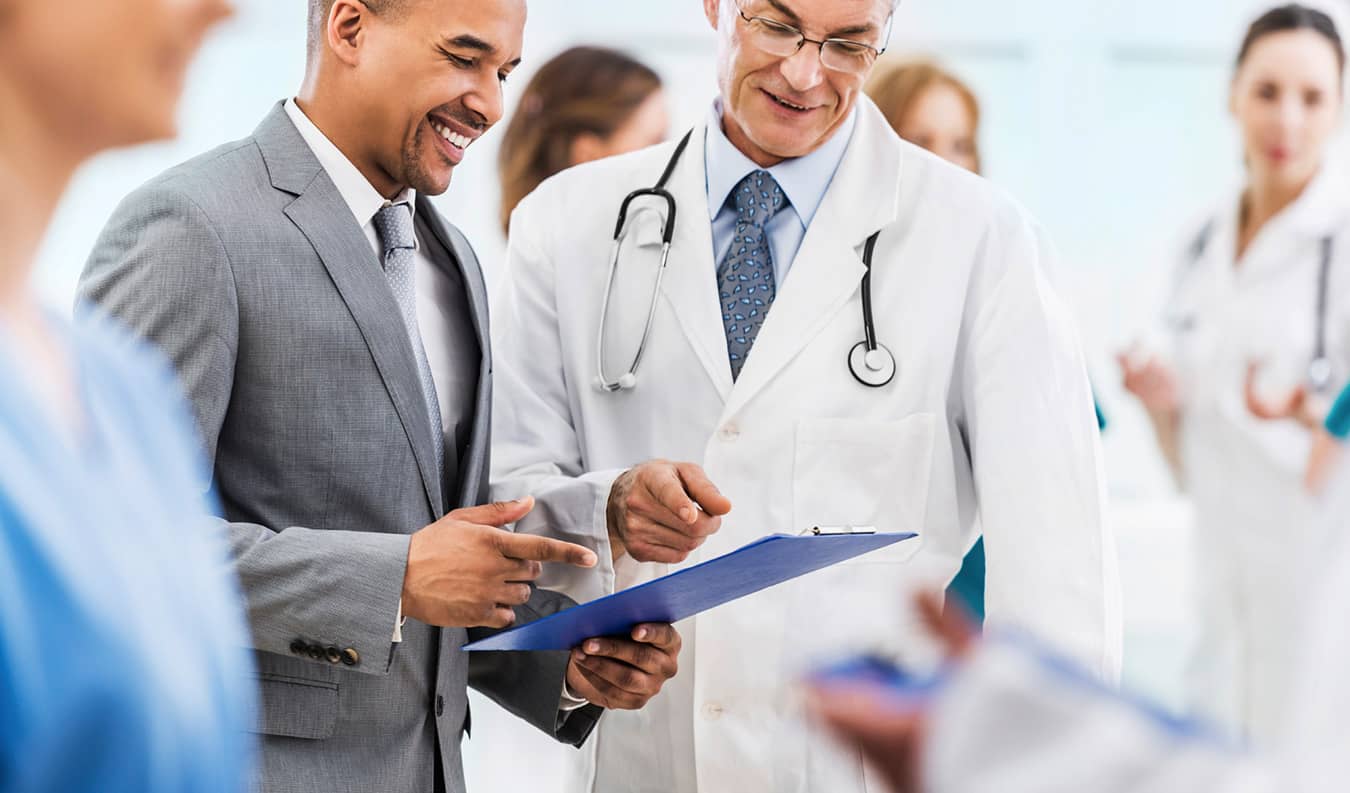 MS in Healthcare Administration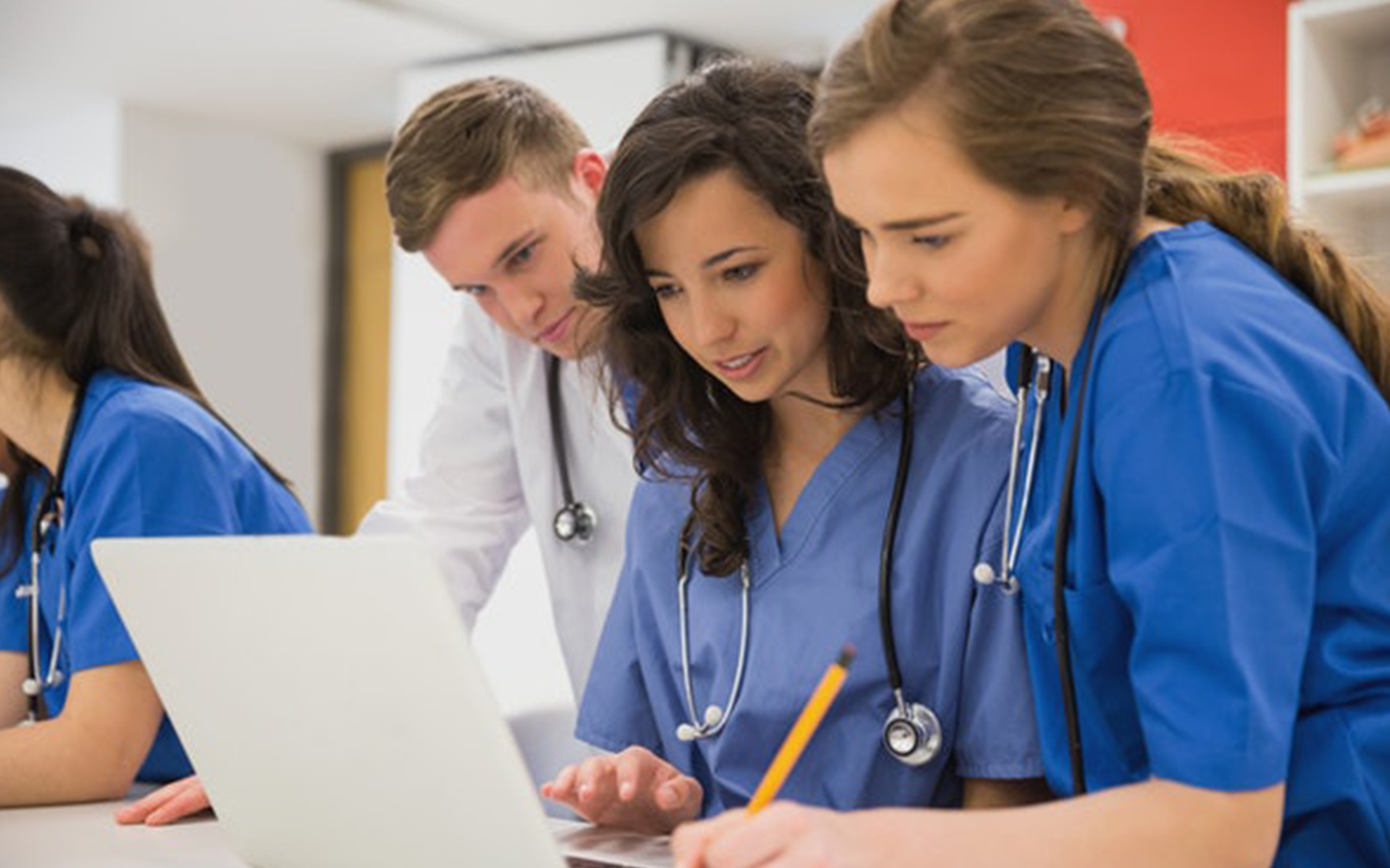 The degree is focused on building management, administrative and policy capacity for the next generation of health sector leaders.
Learn More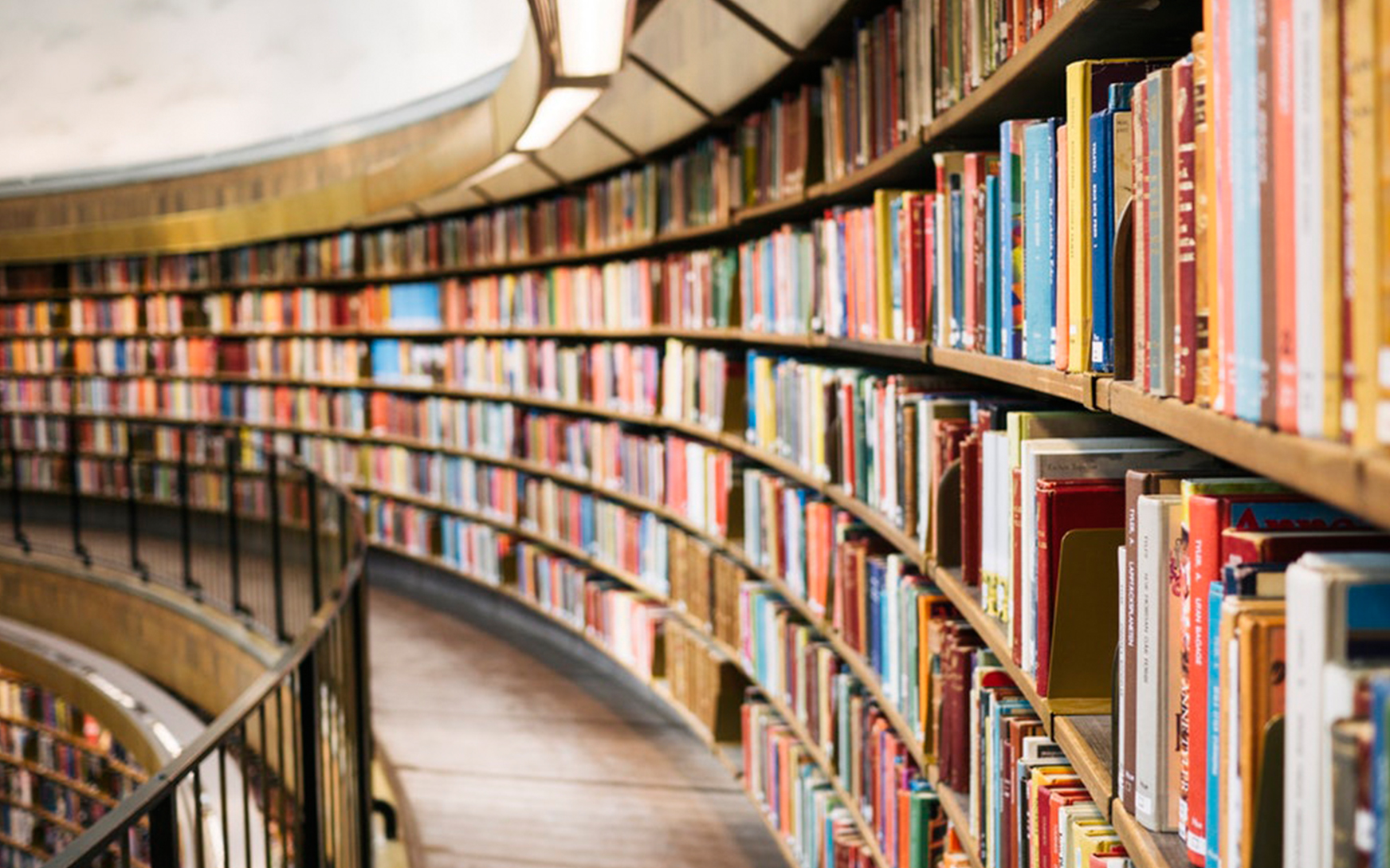 All applicants need to meet these requirements to be considered for admission. Qualifications for admissions are determined by your chosen program. International applicants have additional requirements to meet.
Learn More
At AVU, guest speakers provide real-world insights to help you bridge the gap between academic learning and professional experience, giving you a well-rounded education to prepare you for success in both exams and in life.