Bureau for Private Postsecondary Education (BPPE)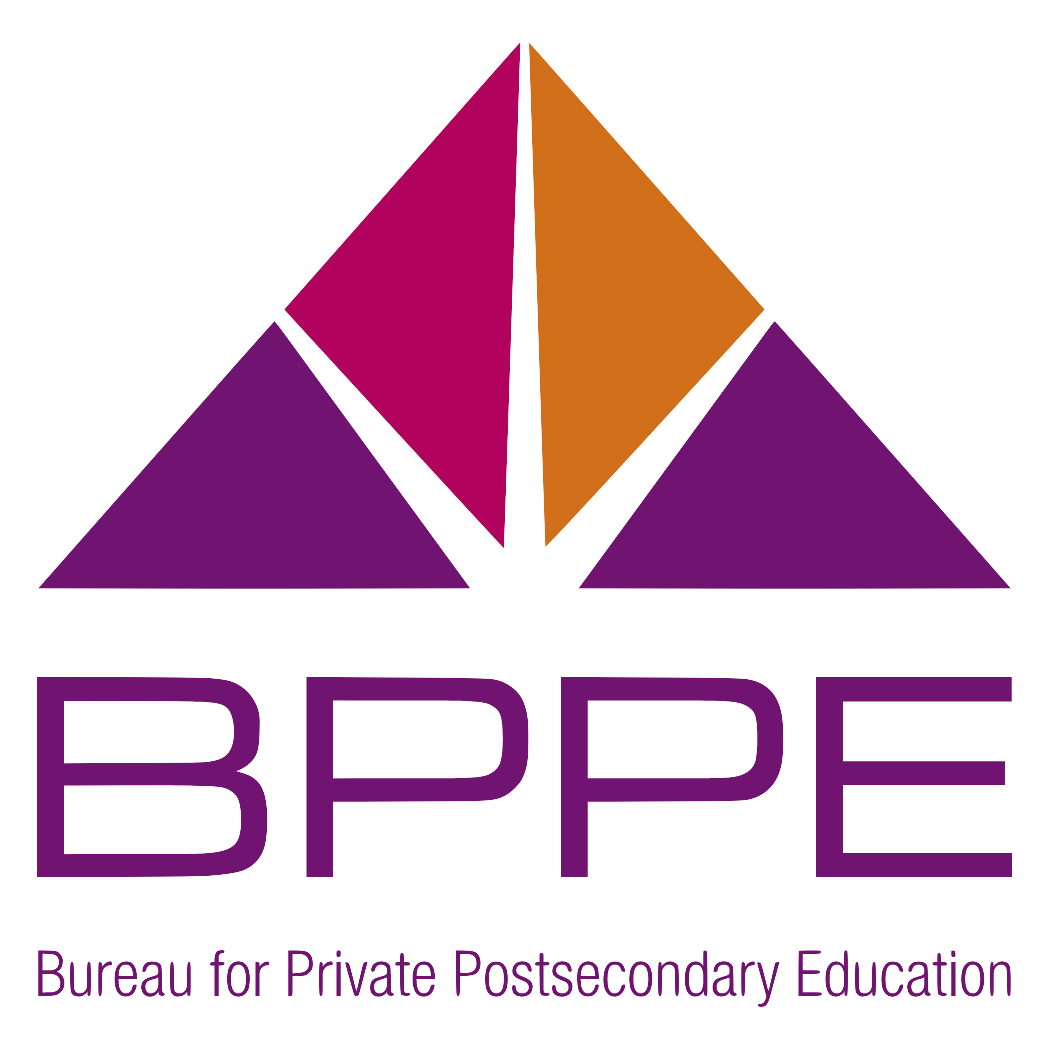 American Vision University operates in compliance with the California Education Code and the California Code of Regulations ― under the authority of the
California Bureau for Private Postsecondary Education
. The University has been granted institutional approval from the Bureau for Private Postsecondary Education (BPPE) pursuant to California Education Code Section 94900.
The U.S. Department of Education (U.S. DoE) released new regulations regarding distance education in October 2010. One of the regulations focuses on the need for institutions offering distance education to acquire authorization from any state where the institution has currently enrolled students. As the details regarding this regulation continue to be clarified, the American Vision University (AVU) is in the process of gaining authorization from other states. AVU cannot accept or serve students from other states (except California) until the appropriate authorization has been properly obtained.
Notice to Prospective Degree Program Students
California Chamber of Commerce

AVU is a member of the California Chamber of Commerce that was founded in 1890. The California Chamber of Commerce is the largest broad-based business advocacy group in California.
At American Vision University, we are continuously working to ensure that our course offerings are based upon the most up-to-date methodologies and academic research available.