Unlock your educational potential with our state-approved programs!
Welcome to AVU!
At American Vision University, we take great pride in our commitment to state authorization. This means that our programs meet the highest standards set by state regulatory bodies, ensuring that you receive a valuable and recognized education. Whether you're a California resident or an international student, you can trust that our programs will equip you with the skills and knowledge necessary to achieve your goals.
Join us
and become part of a community of learners dedicated to excellence and success.
If you have any questions about state authorization or our programs, please don't hesitate to
contact us
. We would be happy to provide you with more information and help you get started on your educational journey.
Bureau for Private Postsecondary Education (BPPE)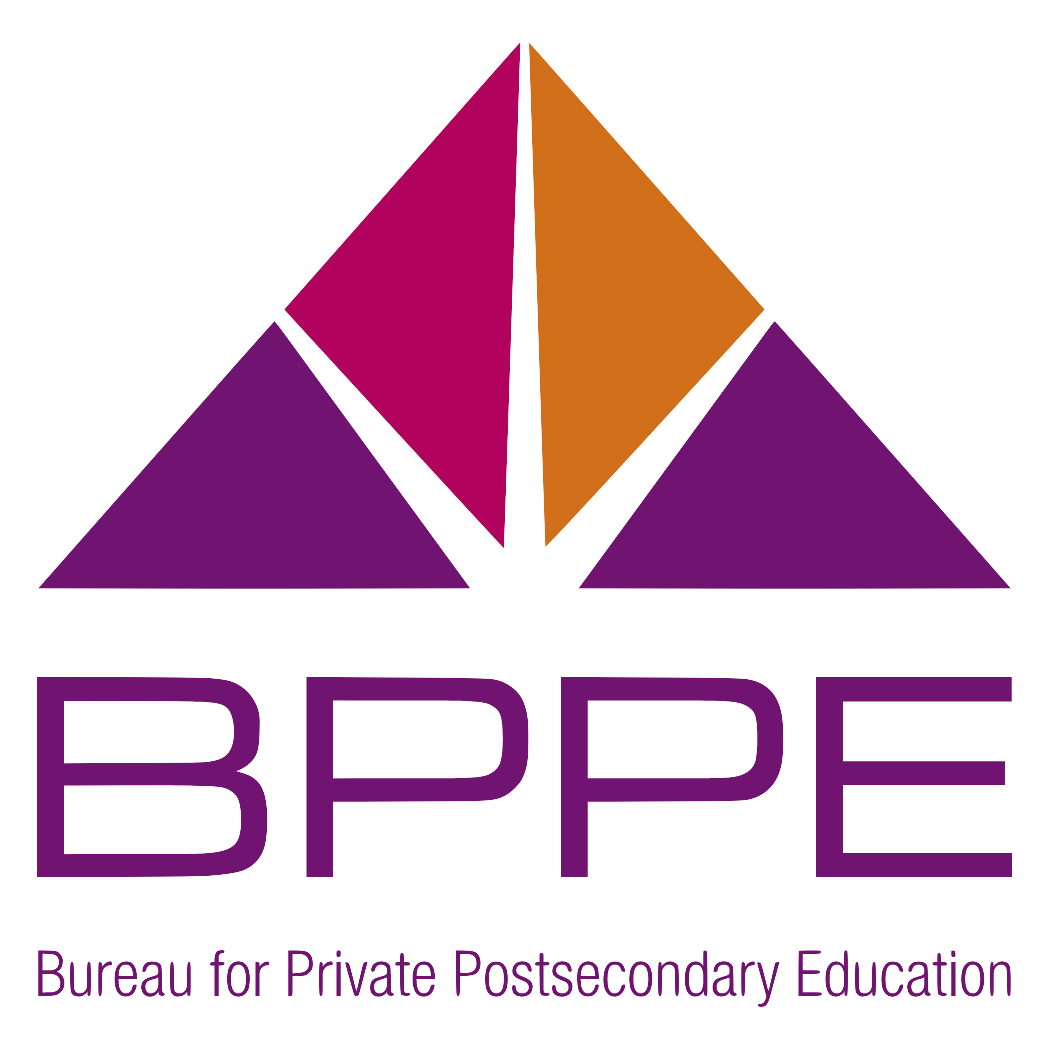 American Vision University operates in compliance with the California Education Code and the California Code of Regulations, under the authority of the
California Bureau for Private Postsecondary Education
. The University has received institutional approval from the Bureau for Private Postsecondary Education (BPPE) in accordance with California Education Code Section 94900
Ensuring compliance with regulations is crucial to American Vision University (AVU), especially with regard to distance education. In October 2010, the U.S. Department of Education (U.S. DoE) introduced new regulations, one of which mandates institutions offering distance education to obtain authorization from states where enrolled students reside. While details of this regulation are being clarified, AVU is actively pursuing authorization from other states. Until proper authorization is obtained, AVU cannot accept or serve students from US states other than California and internationally. Rest assured, we are committed to meeting all necessary requirements and expanding our reach to offer high-quality education to students everywhere.
Notice to Prospective Degree Program Students
California Chamber of Commerce

AVU is a member of the California Chamber of Commerce that was founded in 1890. The California Chamber of Commerce is the largest broad-based business advocacy group in California.
At American Vision University, we are continuously working to ensure that our course offerings are based upon the most up-to-date methodologies and academic research available.