Experience Top-Notch Education with Our World-Class Faculty
Welcome to Faculty Listing!
At AVU, we pride ourselves on having a talented and diverse group of faculty members who are dedicated to providing a top-notch education for our students. Our faculty are experts in their respective fields and are committed to staying up-to-date with the latest research and industry practices.

Our faculty members are not only accomplished academics, but they also bring real-world experience to the classroom. They have worked in a variety of industries and are able to provide our students with practical knowledge that they can apply in their future careers.

Please take a moment to explore our faculty directory to learn more about our outstanding faculty members. We are confident that you will be impressed with the caliber of our faculty and their dedication to our students' success.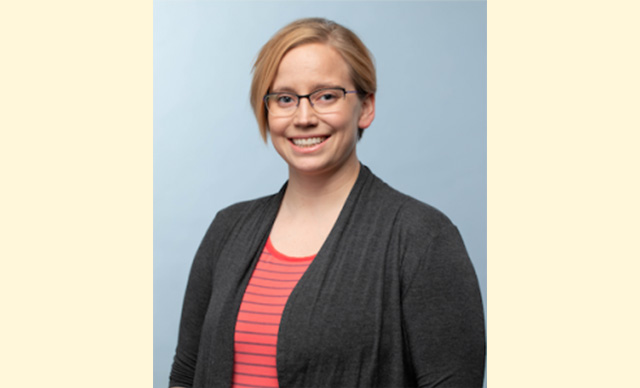 Dr. Allison Kunerth, Ph.D.
Dr. Allison Kunerth is an experienced lecturer, teacher, and researcher with a focus on public health, biosecurity, healthcare policy, quality initiatives, data analytics, emergency management, and biological sciences. She holds a Ph.D. in Public Health Studies with a concentration in Biosecurity and Disaster Preparedness, a Graduate Certificate in Advanced Remote Sensing and GIS, a Professional Science Masters with a concentration in Microbiology, a Master of Science in Biosecurity and Disaster Preparedness, and a Bachelor of Science with a major in General Science, Minors: Chemistry & Music.

Dr. Kunerth has been awarded numerous honors, including membership in the SALUTE Honor Society and Alpha Sigma Nu Honor Society, the Disney-SVA STEM Scholarship, and Morgan Book Award Recipient. Her professional publications cover topics such as flu vaccination behavior, presenteeism attitudes, and school-based syndromic surveillance data. She has also presented research at various conferences, including the American Public Health Association meeting.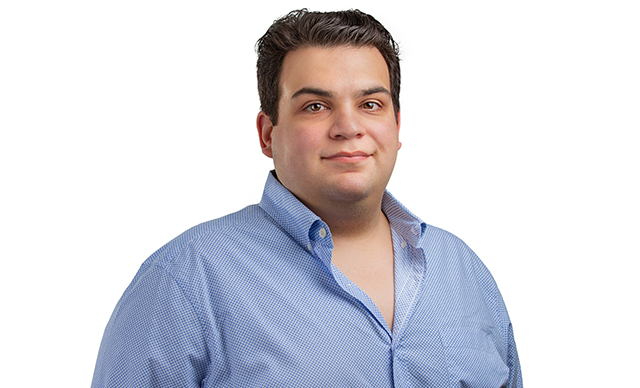 Dr. Baran Erdik, MD
Dr. Baran Erdik, MD is a multidisciplinary health professional who aims to use his diverse clinical expertise, international compliance knowledge, and latest formal education in Clinical Sciences to help resolve issues and provide solutions to contemporary health systems challenges. He has experience in various roles including Compliance Specialist, Consultant, Medical Consultant, Resident Doctor, Intern Doctor, and Graduate Teaching Assistant. Dr. Erdik has published papers, presentations in international conferences, and a chapter of a medical textbook.
He has a Master's degree in Health Policy and Administration, and a Bachelor's degree in Medicine. Additionally, he has Lean/Six Sigma and Project Management Certifications, as well as multiple healthcare certifications. Dr. Erdik's unique skills include hospital administration and management with a strong focus on community health, understanding gaps, miscommunications, and opportunities that exist between healthcare providers, ancillary support, healthcare administration team, and health policy leaders, and serving as a provider in several international healthcare environments while working under different compliance and regulatory systems.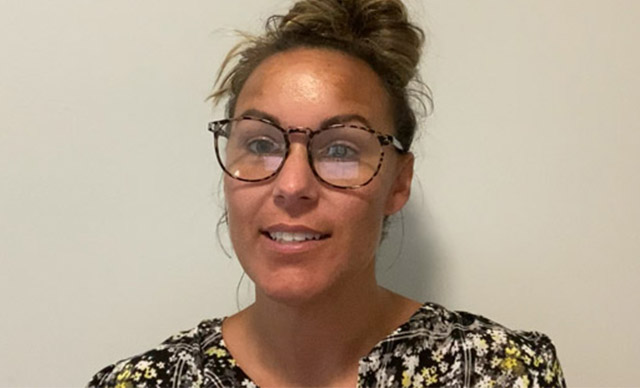 Dr. Christine Smith, Ed.D
Dr. Christine Smith has over 10 years of experience in organizational leadership and compliance management. Dr. Smith earned a Doctor of Education in Organizational Leadership from Lindenwood University, a Master of Business Administration with a concentration in Management from Texas A&M International University, and a Bachelor of Science in Sport Management from Palm Beach Atlantic University.
Dr. Ericka Williams, Ed.D
Dr. Ericka Williams is a driven and detail-oriented professional with proven leadership experience. She has a Doctor of Education in Organizational Leadership from Argosy University, a Master of Business in Human Resources from Roosevelt University, and a Bachelor of Arts in Liberal Arts from Chicago State University. She has published a study on the impact of outsourcing human resources functions on employees' lived experiences.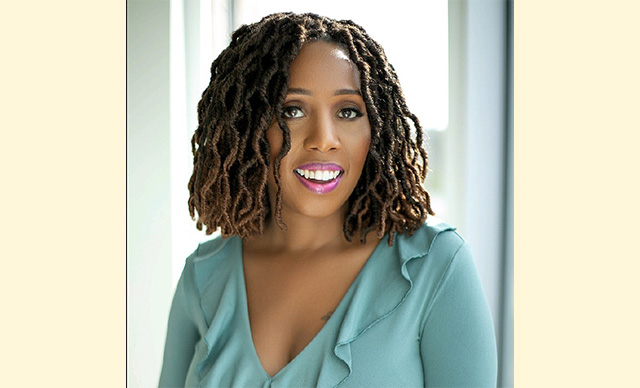 Dr. Genevieve Dobson, DBA
Dr. Genevieve Dobson is a dedicated leader with 10 years of experience providing instructional guidance and educational development solutions, coupled with 15+ years of business consulting and leadership experience. She holds a Doctor of Business Administration from the University of South Florida, an MBA from the University of Maryland University College, and a Bachelor of Science in Psychology.
Dr. Dobson is passionate about improving academic performance and attitude towards business and entrepreneurship, and has received recognition for her work, including awards for excellence in diligence and outstanding behavior. She has also authored several publications, including a book on managing student loans and a dissertation on addressing the student loan crisis.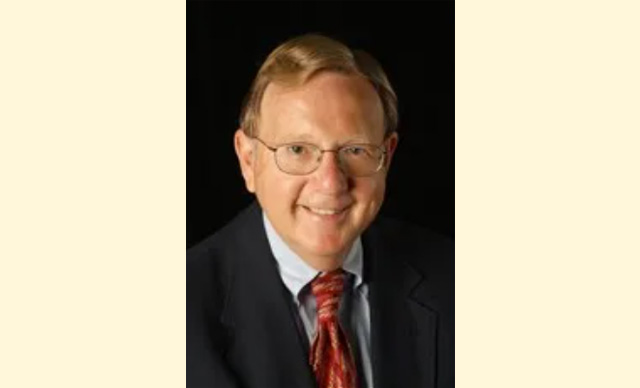 Dr. Karl Hellman, DBA
Dr. Karl Hellman has over 50 years of management and consulting experience, in addition to extensive academic credentials. He has a Bachelor's of Arts in Economics from Beloit College, a Master of Science in Managerial Economics and Decision Sciences from Northwestern University, and a DBA in Marketing from Georgia State University.
Dr. Hellman has authored numerous papers in business and marketing journals and has given presentations on marketing. He co-authored a book with Ardis Burst, The Customer Learning Curve: Creating Profits from Marketing Chaos, and has contributed to the field through his work as Chairman of the Board of Directors of Letterform Archive and the creation and curation of Salesinsights.org, a website focused on sales and marketing. Additionally, he has developed web-based courses on product management for the Institute for the Study of Business Markets at Pennsylvania State University.
Dr. Hellman has been recognized for his contributions to the field and has served as an Executive in Residence at the Center for Business and Industrial Marketing at Georgia State University. He joined a Harvard Business School faculty consulting firm from 1976 to 1982 and was later put into business for himself by Coca-Cola, co-founding several consulting firms, including Hellman Werneke, Vantage Consulting, The Learning Corporation, and Resultrek.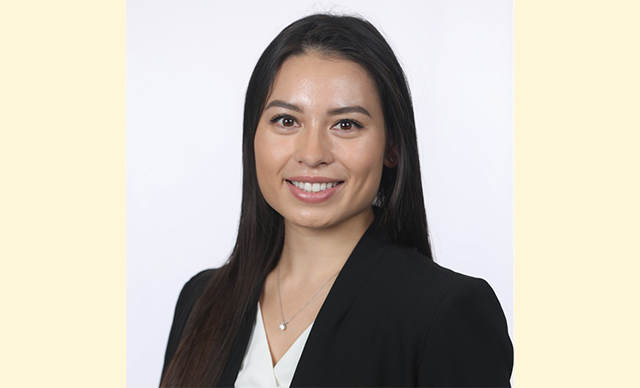 Dr. Katie Necas, PharmD
Dr. Katie Necas is a Doctor of Pharmacy and a Master of Business Administration student at the University of Washington. She received her Bachelor of Science in Pharmaceutical Sciences from the University of California, Irvine. Katie has received several honors and awards, including Third Place Recipient at the 22nd Annual National Pharmacy and Therapeutics Competition in March 2022 and First Place Recipient at the Annual Local UW Pharmacy and Therapeutics Competition in January 2022.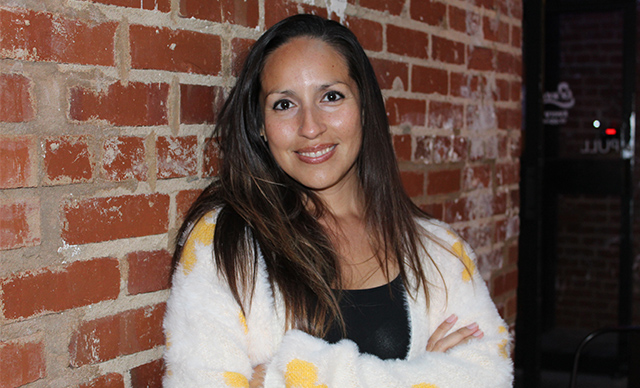 Dr. Kei Alegria-Flores, Ph.D.
Dr. Kei Alegria-Flores has an academic background in microbiology and healthcare management as well as several years in the private sector as a strategist with a deep understanding of human-centered innovations.

In her most recent roles as Global Vice President of Applied Behavioral Science and Behavioral Strategist, she supported business growth through the application of data analytics, behavioral design thinking, and jobs-to-be-done frameworks. Over the years, she has worked with academic, governmental, multilateral, startups, and private sector organizations, such as the Pan-American Health Organization, Inter-American Development Bank, Novo Nordisk, and Merck. While she is most passionate about healthcare, her skills are valuable in many other industries where her superpowers can improve effective organizational growth.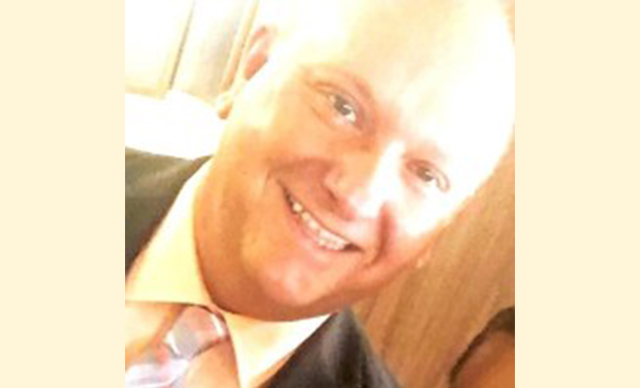 Dr. Robert Stojanovic, DBA
Dr. Robert Stojanovic has a Doctorate in Business Administration from Colorado Technical University, a Master's in Business Management, and a Bachelor's degree in Business Administration with a concentration in Financial Management. He has over 16 years of experience in business administration, focusing on accounting and financial reporting.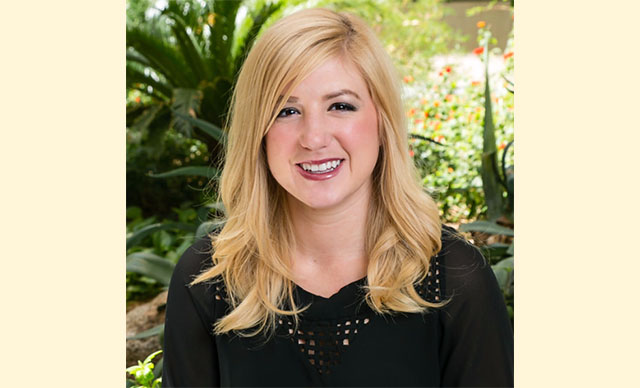 Dr. Samantha Calvin, Ph.D.
Dr. Samantha L. Calvin, Ph.D, MHI, MBA received her Doctorate in Nursing and Healthcare Innovation from Arizona State University, as well as a Master of Business Administration and a Master of Healthcare Innovation. She also holds a Bachelor of Science in Health Sciences from the University of Minnesota Rochester, where she received honors and made the Chancellor's List. Calvin has authored multiple publications on topics related to human trafficking and has received several honors and awards, including the Pat Tillman Honor Roll Award and being named a finalist for the Phoenix Business Journal 2019 Health Care Heroes award.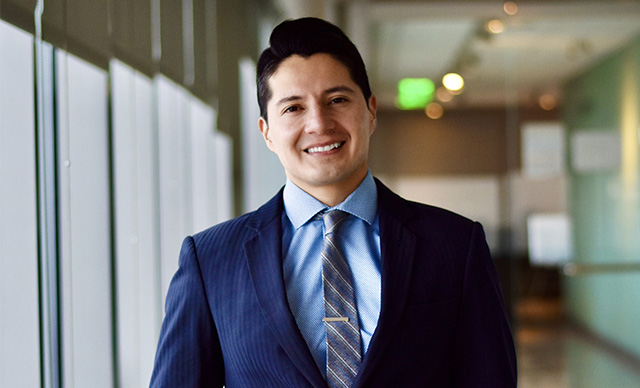 Dr. Samuel Sarmiento, MD, MPH, MBA
Dr. Sarmiento is a physician and entrepreneur passionate about finding solutions to challenging problems in health care and beyond. For the past five years, he has been combining his background in medicine, his business vision, and his problem-solving skills as a strategy consultant through the company he founded, Juniper Life Sciences.

He is an effective science communicator. In 2016, he completed a fellowship in medical journalism at NBC News. Author of dozens of academic publications and book chapters, he has also written extensively on health and medical topics for a general audience.

Dr. Sarmiento completed his internship in general surgery at Mayo Clinic, master's degrees in public health and business at Johns Hopkins University, and a postdoctoral fellowship in clinical outcomes research at Johns Hopkins Hospital.

Outside of medicine and consulting, Dr. Sarmiento is passionate about languages. He considers himself a polyglot, epistemophiliac, and fitness enthusiast. He speaks six languages fluently and is an advocate for a more holistic approach to health.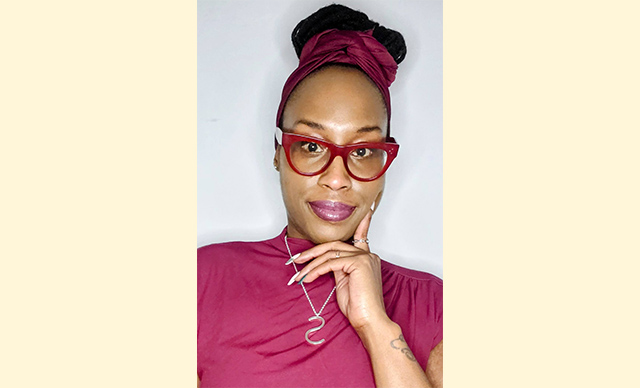 Dr. Shaneequa Parker, JD, MPA, MSW, CDP/CDE®
Shaneequa Parker, JD, MPA, MSW, CDP/CDE®, is a legal, management, and professional development specialist with more than fifteen years of experience in the social service and nonprofit sectors. She is currently the director of compliance and training for a nonprofit and Federally Qualified Health Center (FQHC) in New York City. Shaneequa's diverse background and extensive experience have provided her with a unique perspective on the challenges faced by social service and nonprofit organizations, enabling her to navigate complex compliance issues while empowering individuals to reach their full potential.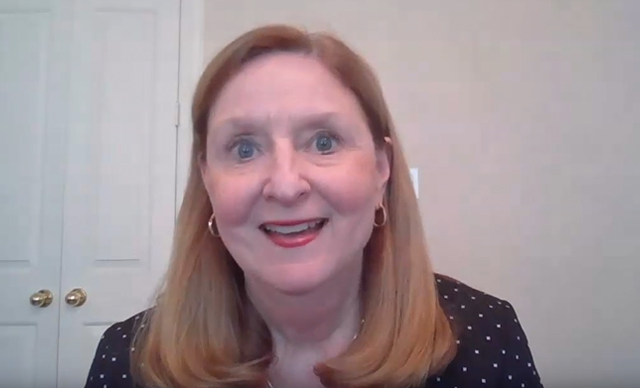 Dr. Tina White Potter, DBA
Dr. Tina White Potter is a Senior Consultant, Strategist, and Marketing Professional with 25 years of experience in various areas including Business Strategy Development, Customer Insights, Research, CRM, Promotional Planning, Marketing Operations, Budget Management, and Store Environment. As a Strategist, she uses customer insights and competitive assessments to identify opportunities in business focusing on building customer retention, optimizing company performance, and improving processes. Focused on working with small and mid-size companies to help clients maximize their goals.

Dr. Potter holds a Doctorate of Business Administration in Marketing from the University of Sarasota in Sarasota, Florida. Dr. Potter also earned an MBA in Management and Marketing from Dallas Baptist University in Dallas, Texas, as well as a Bachelor of Science in Business Management from LeTourneau University in Longview, Texas. Additionally, Dr. Potter received a Bachelor of Science in Elementary Education from Stephen F. Austin State University in Nacogdoches, Texas.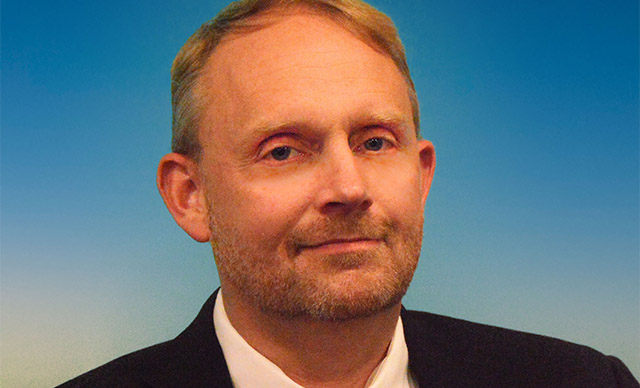 Dr. Thomas Young, Ph.D.
Thomas is a long-time resident of the mountains in Utah. After serving a two year mission to Germany, Thomas did his undergraduate and graduate coursework at the University of Utah. Thomas holds a B.A. in economics, a B.S. in applied physics, and a Ph.D. in finance and economics with specialties in business economics, management, finance, industrial organization, and econometrics. He is also a licensed appraiser, holds a certificate in Six Sigma project management, has a certificate in Big Data Analytics, is a FINRA-certified arbitrator, and a certified tax professional. Throughout his career thus far, Thomas has been heavily involved in government budgeting, building economic models, early-stage investing, macroeconomic forecasting, management consulting, acting as an expert witness, investment management, and thought leadership. Thomas is a huge fan of sports and spending time with his wife and four daughters.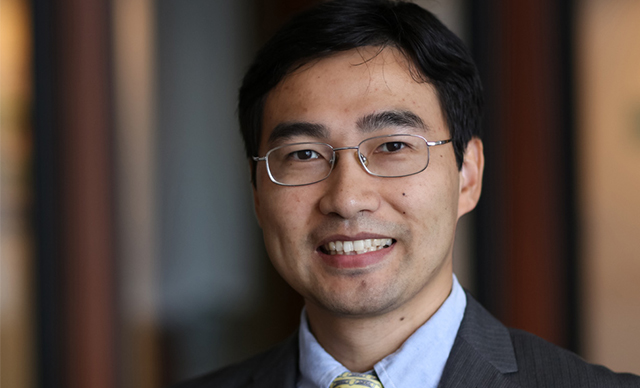 Dr. Weiqi Zhang, Ph.D.
Dr. Weiqi Zhang received his Ph.D. from the University of Georgia in 2014, MA from the University of Kentucky in 2008, and BA from Fudan University, Shanghai, China, in 2006. He has also completed a professional certificate in Applied Data Science from Columbia University in 2019.

Dr. Weiqi Zhang served as a Research Associate at Harvard University, an Instructor and Teaching Assistant at the University of Georgia, an Adjunct Professor at the University of North Georgia, and a Lecturer at Middle Georgia State University. He has received several teaching awards for his courses such as International Trade and Commerce, Global Issues, Data Analytics, Statistics, and Chinese Culture and Society.

His research interests include International Business, China Studies, and Data Analytics, and he has published numerous peer-reviewed articles on topics related to politics, economics, and media.
Guest Speakers
The AVU guest speaker series features a wide variety of locally, nationally, and/or internationally renowned business leaders to share their experiences with students.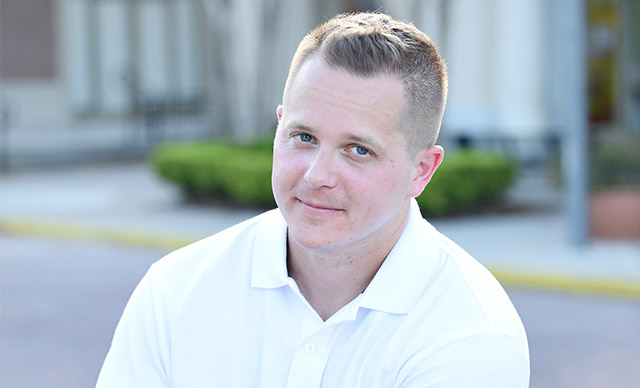 Educational Leadership
Dr. Jonathan borgwing, Ed.D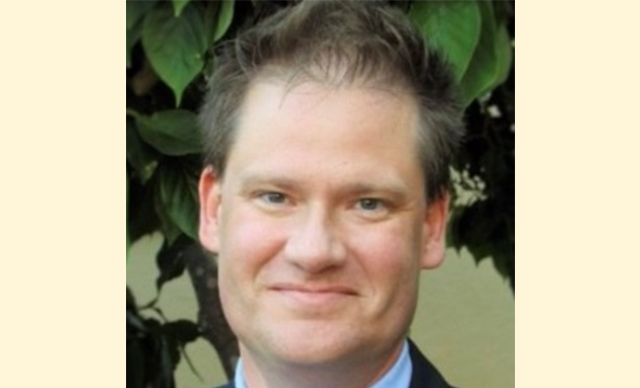 Healthcare / Managment
Mark Wesson, MPH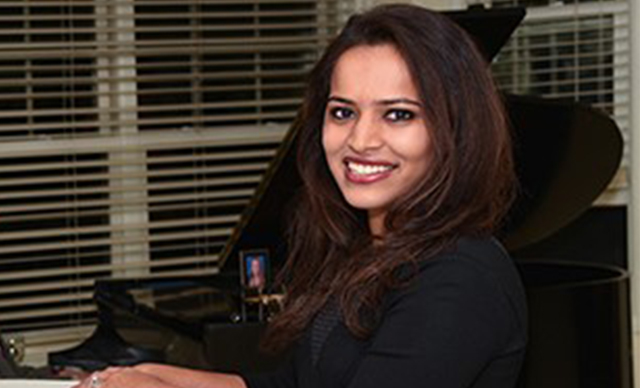 Healthcare / Public Policy
Anisha Rao, MPP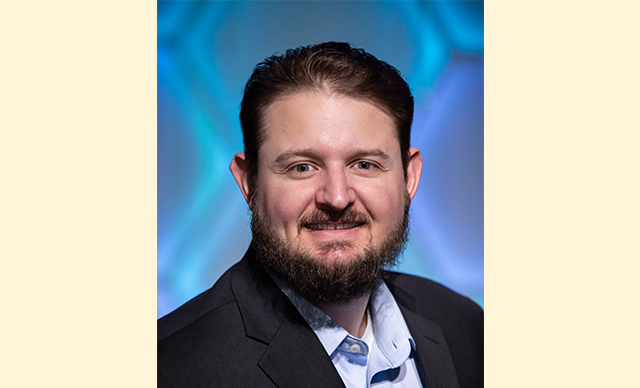 Engineering / Energy
Aaron Carter, MS, MBA
Healthcare / Management
Elena Borrelli, M.S.PAC, BCPA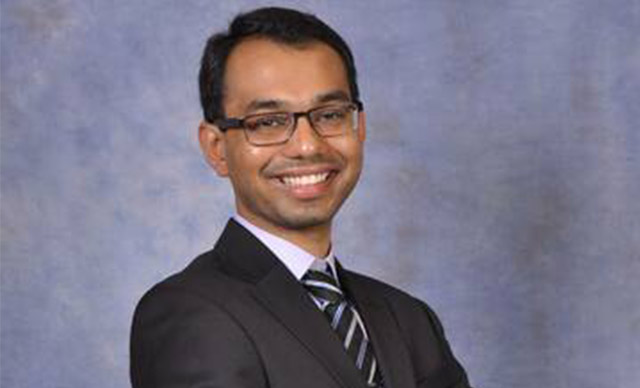 A Board-Certified Hospitalist
Dr. Anish Desai, MD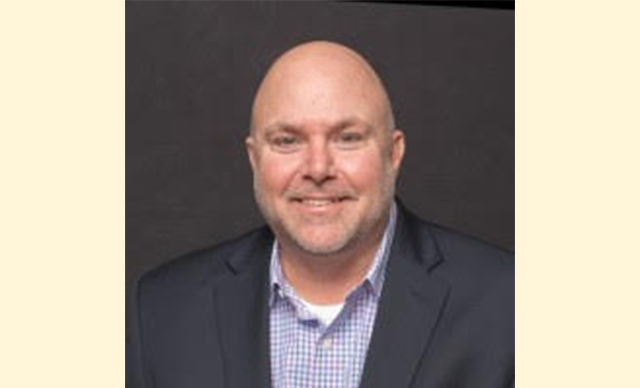 SME / Leadership
David Creech, MS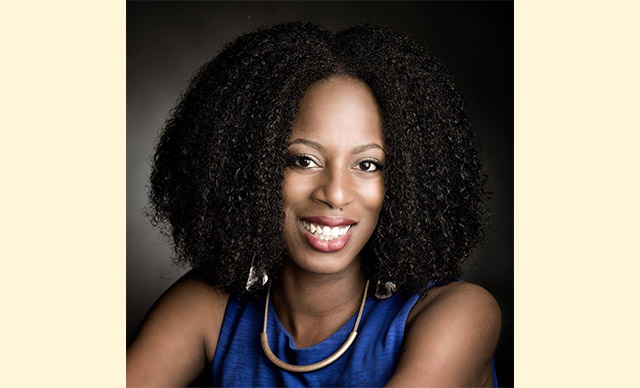 Leadership / Marketing
Ebony Jones, MA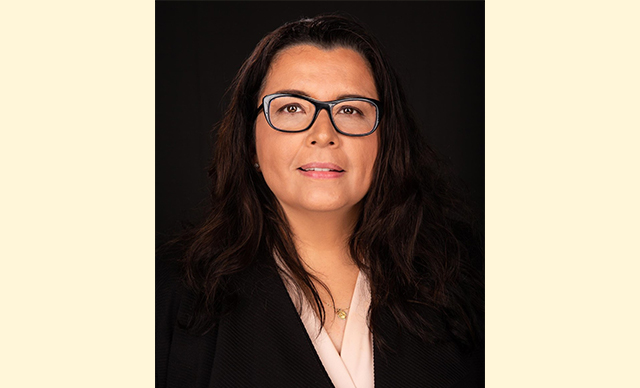 Law / Healthcare
Brenda Batista-Mollohan, MHA, JD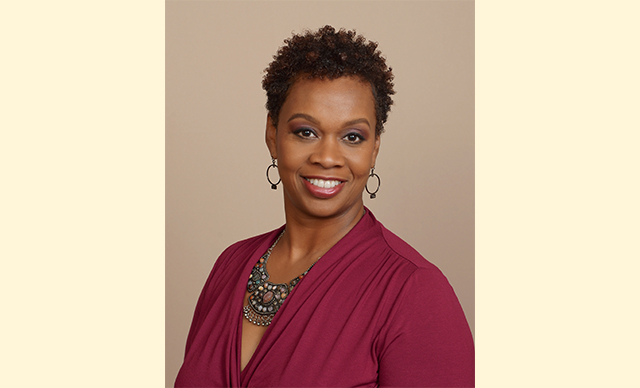 Entrepreneur / SME
Stacey Banks Houston, MBA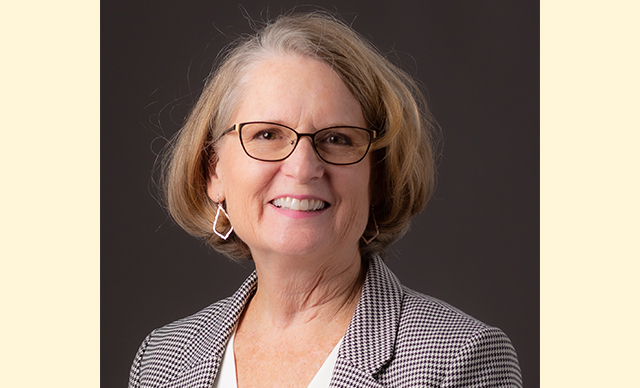 Business / Leadership
Lee Ann Pond, MBA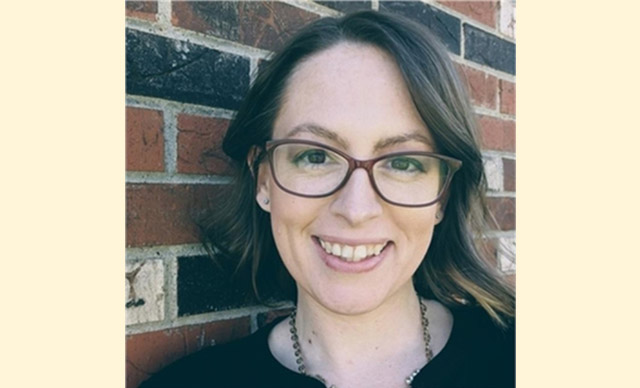 Training and Development
Danielle Jacobson, MS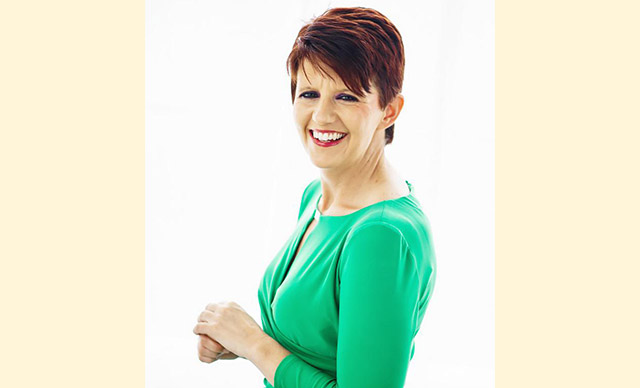 Healthcare / Health Systems
Melissa Marsocci, MS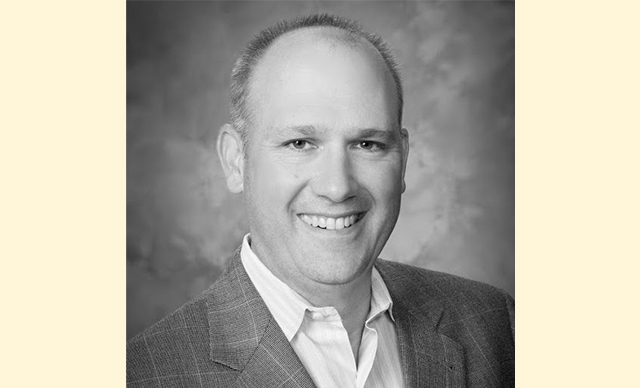 Managment / Leadership
Glen Harvell, MBA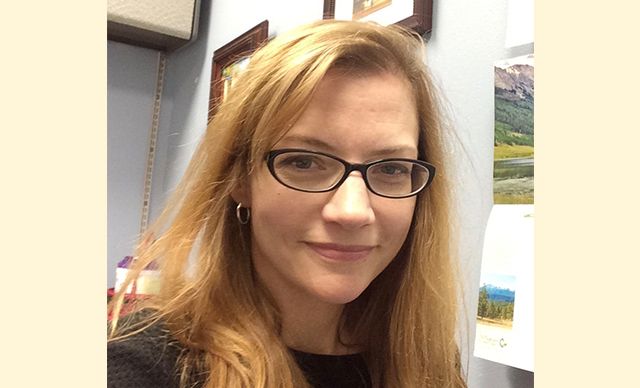 Pharmacist / Leadership
Stephanie Baumhover, PharmD, BCPS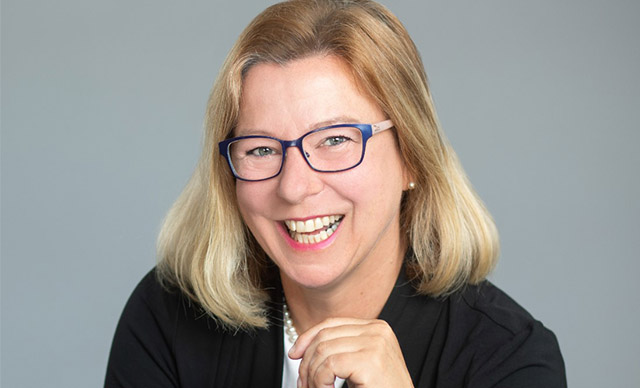 HR / Leadership
Insa Simon-Graham, MBA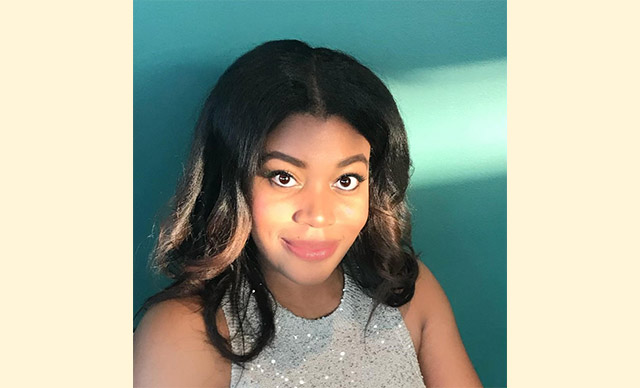 Communication / Marketing
Bre Michelle, MA
Expert guidance from industry leaders
We are proud to have such a talented and dedicated group of faculty members. We are confident that our students will benefit greatly from their knowledge and guidance.