Empowering Your Journey To Excellence. Where The Brightest Minds Shine.
Application submission deadline is December 8, 2023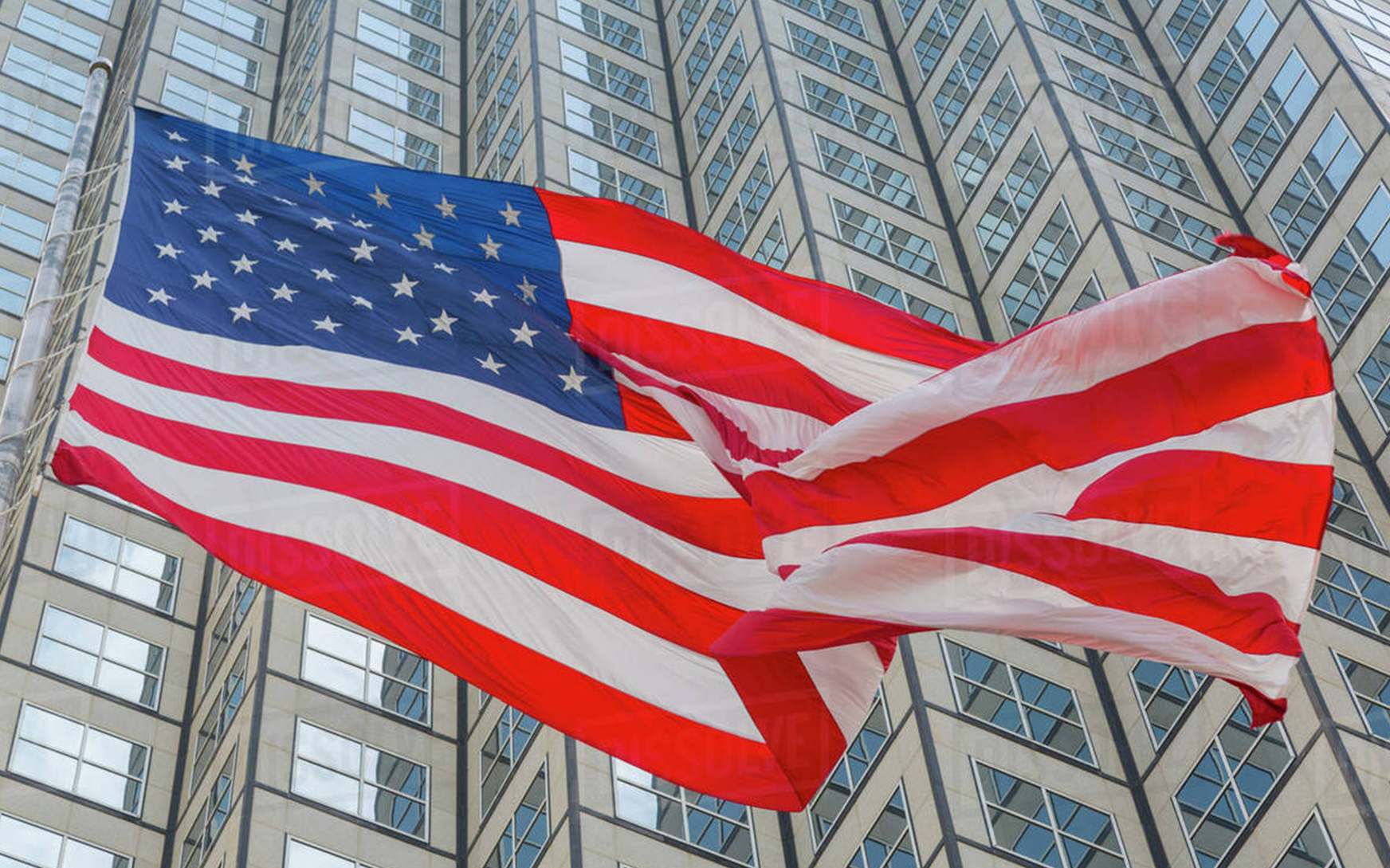 Know More. Do More.
Our mission at AVU is to provide a high-quality and accessible online learning environment that empowers students to achieve their academic and career goals. Through innovative technology, rigorous coursework, and personalized support, we are committed to fostering a community of lifelong learners who can thrive in a rapidly changing world.
Read More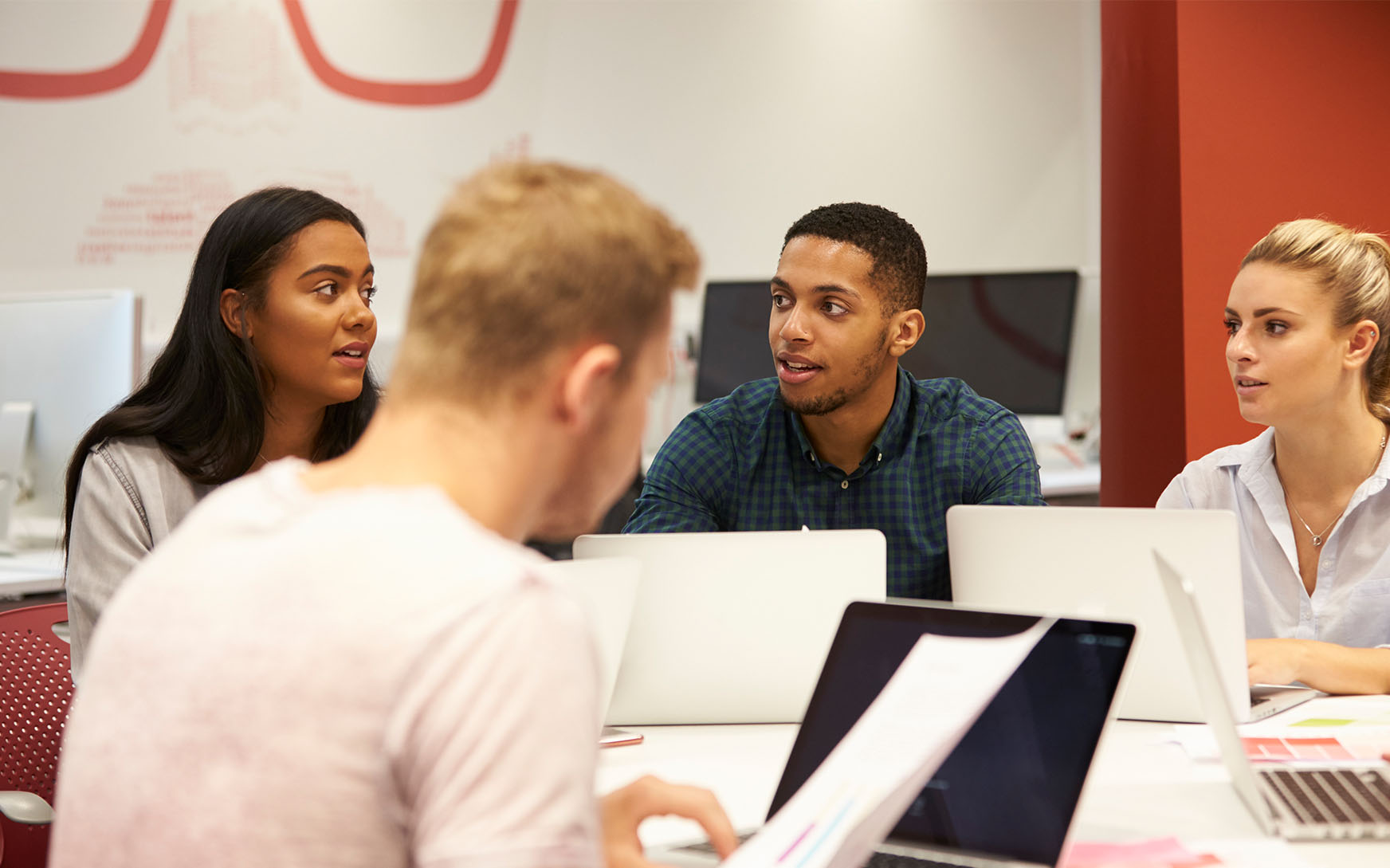 Dynamic Education
AVU is committed to providing a dynamic educational experience for working professionals and adult learners who seek flexibility and personalized learning paths to achieve their academic and career aspirations. We foster an environment of academic integrity and intellectual curiosity, empowering students to explore new ideas and challenge themselves.
Read More
A curated selection of the latest news and analysis from across our campus and beyond provides a comprehensive and up-to-date overview of the most important developments and trends in various fields.
Online Poster Competition
Theme: Innovation in Business. Submission deadline: December 31st, 2023. Objective: The objective...
AVU's webinar series features globally recognized business leaders who share their experiences with students, inspiring and empowering the next generation of entrepreneurs.
Navigating Your Career Path: Strategies for Success after a Master's Degree
What does life after a Master's Degree look like? – It is a question that almost all students think of before entering a master's program. For many students, this event marks a transition from academia to the real world. This transition is also a stepping stone in building a solid career in the field of study.
Demand for Virtual Mental Health Care is Soaring: How do we meet demand?
Demand for mental health care has risen dramatically during the pandemic, but there are now more patients seeking these services than organizations have the bandwidth to provide. How to scale mental health care to meet increased demand?
The Role Of Communication In Critical Thinking
Communication is the framework, foundation, and skeletal structure of critical thinking. People who continually strive to improve their critical thinking skills are better communicators.
Stepping into the New Frontier of Learning: Enhanced Learning with VR
In a world of COVID-19 and remote working and studying, virtual and augmented reality are quickly entering the education and work landscape. Given the rising popularity of these technologies, what goes into planning courses and incorporating AR and VR into your next college semester?
The Path to Academic and Career Success
No one goes to school to fail. Every student wants to succeed in education and in real life with excellent grades. Why is it that some learners do not achieve their educational goals even when they have the potential?
Fire Up your Social Media Game Plan
Learn about the latest digital strategies and everyday hacks for your social media success.
Starting your Consulting Business with a Graduate Degree
Learn the best practices to set your consultancy for success and leveraging your graduate degree training.
More than an education
At AVU, you'll have the opportunity to broaden your horizons by meeting new people from all over the world, facing new challenges and making use of the huge range of new activities, clubs and societies on offer. You may even be able to take part of your course overseas and learn a new language and culture.