About American Vision University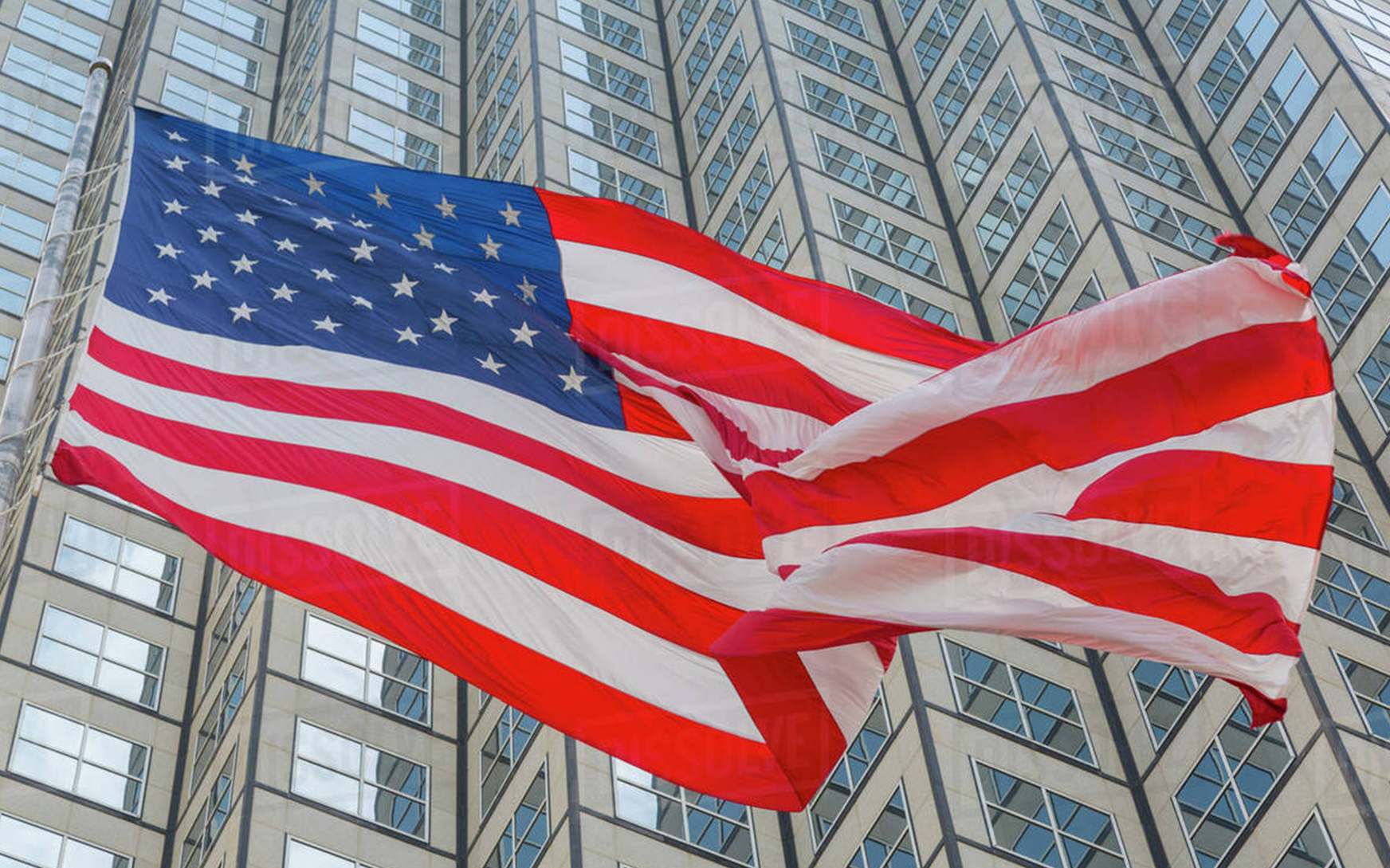 Know More. Do More.
The American Vision University was established to provide a learning environment in which faculty, staff and students can discover, examine critically, preserve and transmit the knowledge, wisdom and values that will help improve the quality of life for all. Know More. Do More.
Read More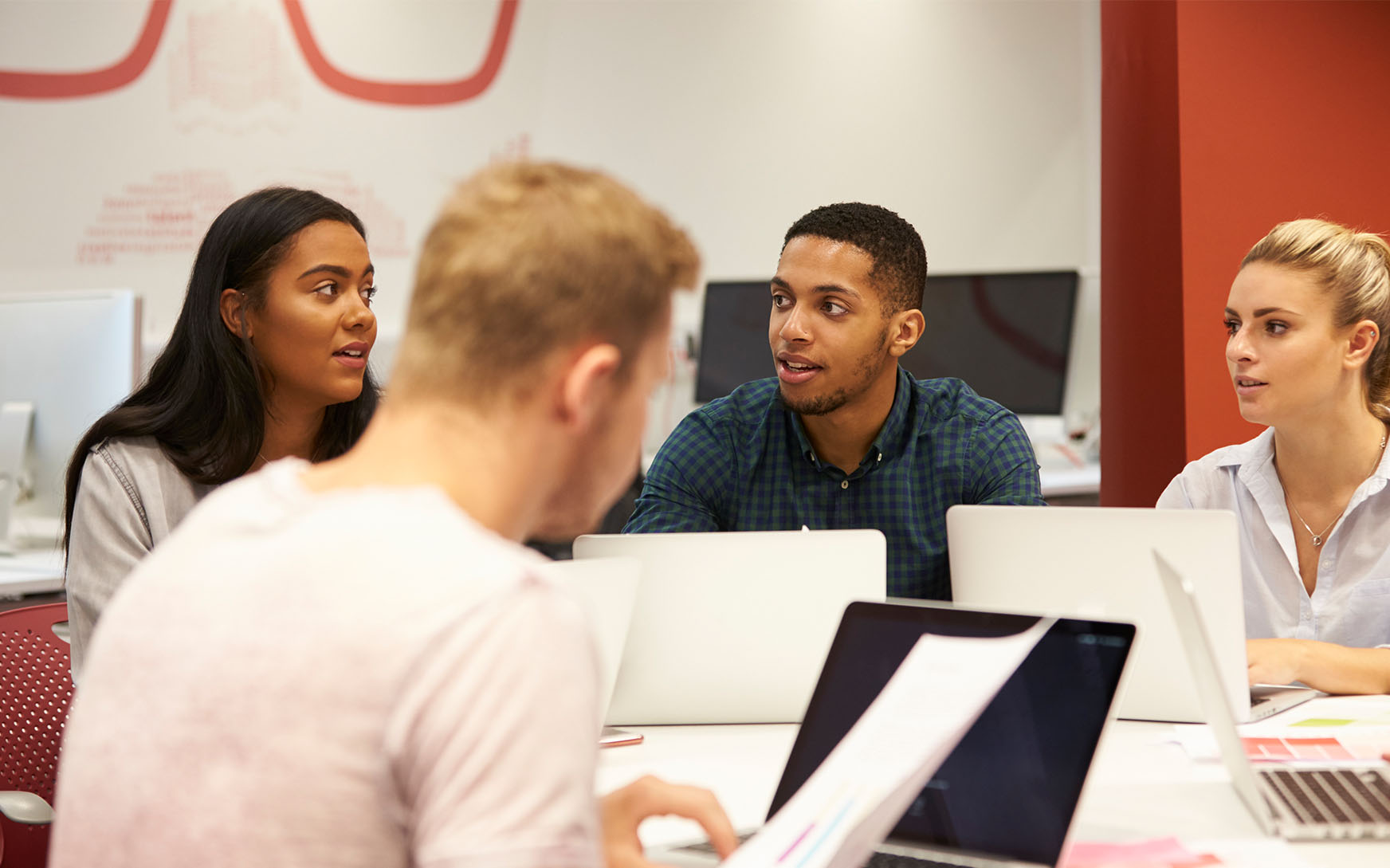 Academic Success
AVU is dedicated to provide a dynamic educational experience for those students who require freedom and flexibility for satisfying their educational as well as professional goals. We are committed to cultivate an educational environment that is based upon academic integrity and intellectual curiosity.
Read More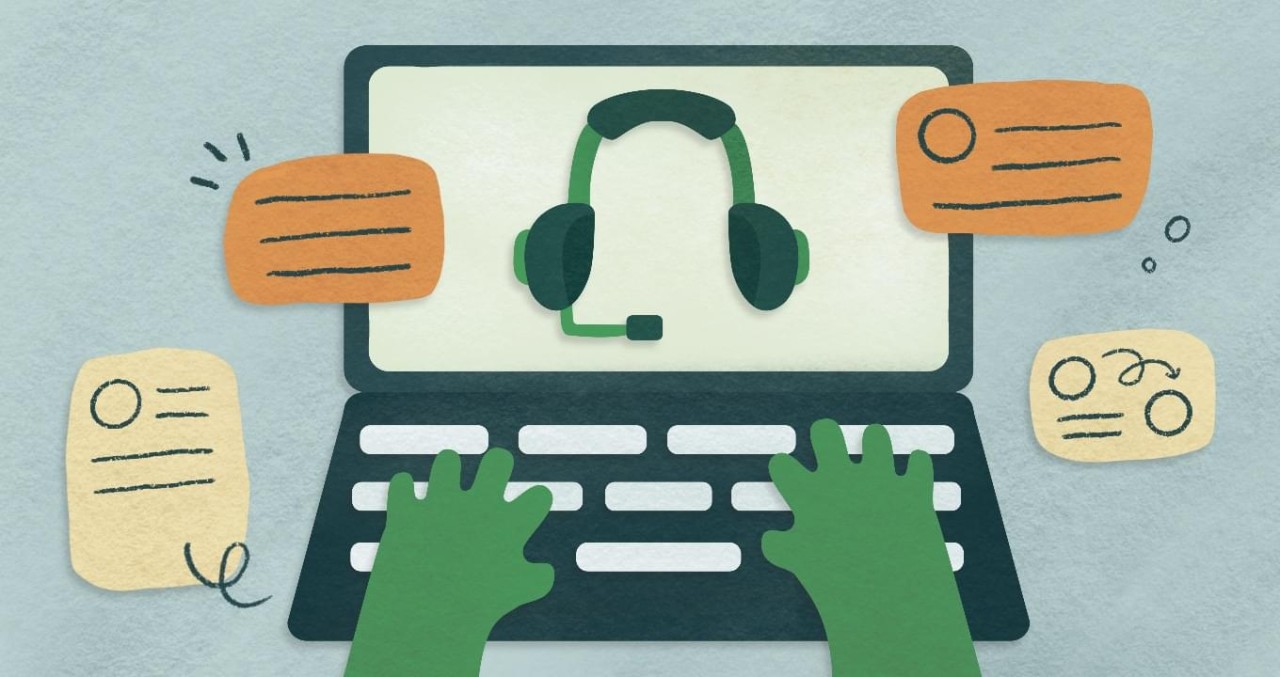 When building a successful business, every aspect screams for your attention. So why exactly should you prioritize customer service? What role does it play? Customer service serves as the face of a company. It is the first point of contact for custom...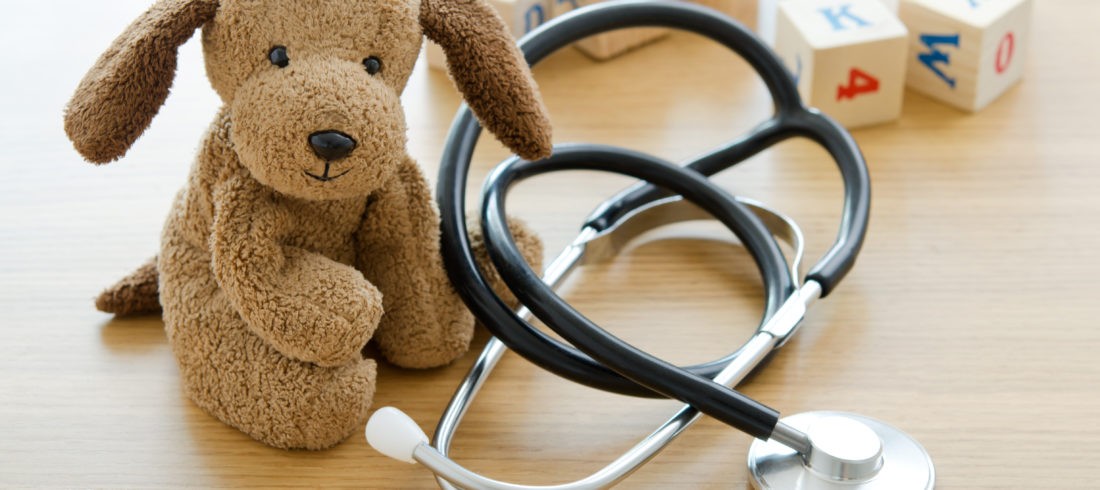 Just like how adults specific medical care that caters to them, the other end of the spectrum also has health care that focuses on children. Pediatric care is the kind of care given to infants, children and adolescents to make sure their physical, em...
The AVU webinar series features a wide variety of locally, nationally, and/or internationally renowned business leaders to share their experiences with students.
Starting a Global Business, is your Brand Ready?
Our expert, Lee Ann Pond, MBA discusses key points in a one hour webinar on Starting a Global Business, is your Brand Ready?.
Enhancing Provider and Staff Schedules to Increase Revenue
Our expert, Stephanie Baumhover, PharmD, BCPS discusses few key points in a one hour webinar on Enhancing Provider and Staff Schedules to Increase Revenue.
The Fundamentals of Small Business Finances: Where to Start?
Finance and accounting in particular can be intimidating topics for entrepreneurs. Prof. Jason Cherubini explores how do you find the right option of financing for your business's growth.
A Roadmap for Leaders to Survive in a World of Disruption
We live in an era of disruption in which powerful global forces are changing how we live and work. Prof. Glen Harvell explores how business leaders, policymakers, and individuals, navigate these skewed times and how it may require some radical rethinking.
Leading Through Uncertain Times in Healthcare: How to Tackle and Achieve Success
Prof. 
Brenda Batista-Mollohan explores how to make
critical business decisions, care delivery best practices, and the path forward.
Button Text
The Changing World of Healthcare: How Do We Strive?
In healthcare, constant change is the new normal. Prof. Anisha Rao explores how to lead through the changing world of healthcare.
Button Text
What's New: 2020 Business Plans, Markets, and Trends
As we enter a new decade, consumer expectations are changing. Are you keeping up? Prof. Stacey Banks Houston explores the new business trends and how to meet consumer expectations.
Button Text
Finding Smart Ways to Manage Your Business's Cash Flow
Finding Smart Ways to Manage your Business's Cash Flow. Cash flow is the life blood of a business. Prof.
Ashley Stancil explores h
ow do you master controlling it?
Button Text
More than an education
At AVU, you'll have the opportunity to broaden your horizons by meeting new people from all over the world, facing new challenges and making use of the huge range of new activities, clubs and societies on offer. You may even be able to take part of your course overseas and learn a new language and culture.