Mission and Goals
At American Vision University, we believe in providing high quality undergraduate and graduate educational programs for adult learners using the most advanced distance learning methodologies. AVU is dedicated to provide a dynamic educational experience for those students who require freedom and flexibility for satisfying their educational as well as professional goals. We, at AVU, are committed to cultivate an online educational environment that is based upon academic integrity and intellectual curiosity.
Mission Statement
Our mission is to provide a high-quality distance education learning environment in which faculty, staff and students can discover, examine critically, preserve and transmit the knowledge, wisdom and values that will help improve the quality of life for all.
All our educational activities will be based on a commitment to promoting the highest levels of student engagement. We will challenge and empower our students to discover and reach their full potential, supporting and working with them to do so.
What We Have to Offer
AVU responded to this question by streamlining access of interested students to high quality education portals by making use of advanced technology. Our mission has always been to provide the best online education and today, AVU, has become a reputed name amongst students and working individuals of the world when it comes to getting online education. We provide short courses and Master's online university degrees through distance learning methodologies in subjects like; business, healthcare and many more...
AVU Fulfils Its Mission By
Imparting world class online education and subsequently monitoring, evaluating and reporting the academic progress of our students with the help of a healthy and fruitful faculty-student link.
Making it possible for the students to understand the various facts and ideas around them and by encouraging them to think analytically about them so that they can make their conclusions clearly.
Promoting a sense of intellectual inquiry amongst our students which eventually helps in the social, cultural and professional development of our students irrespective of where they are.
Broadening the overall depth and scope of the knowledge provided by us in various fields of study so as to help in the personal enrichment of our students which stays with them for their entire life.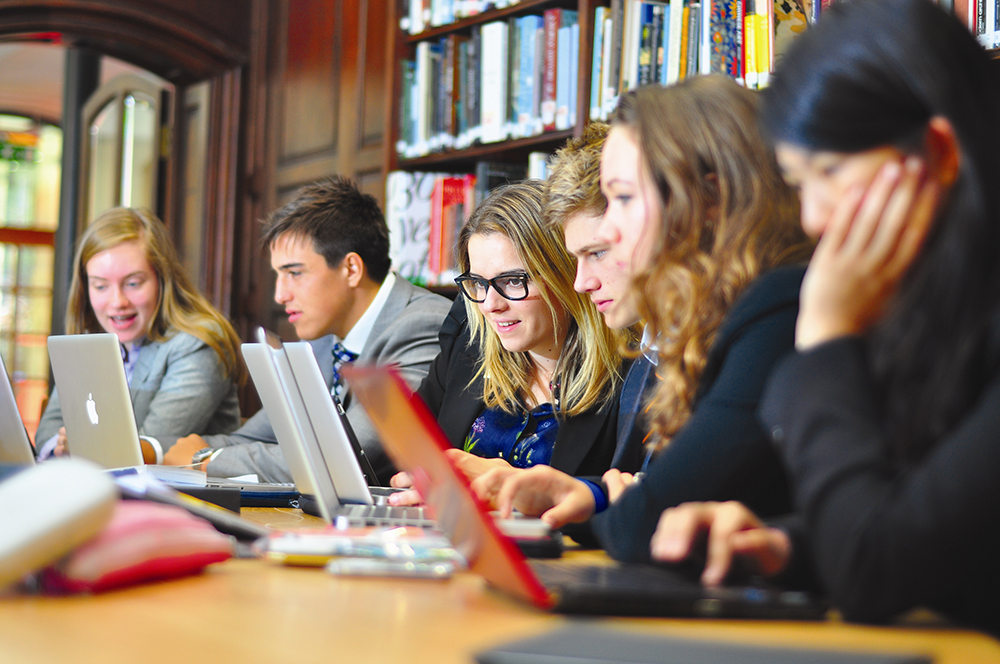 Objectives as a University
All educational programs at AVU share a common set of objectives which have evolved with time and are also continually shaping our students, staff, faculty and employers in this ever-changing socioeconomic world. Following are the objectives of AVU which we make sure are fulfilled:
To allow our students to complete their degrees at their own pace.
To help students successfully meet their coursework requirements online.
To develop a specialized study program for each student as per his/her needs.
To provide comprehensive and current info of their field of study to students.
To make available the best support and guidance for students when needed.
Goals of AVU
At AVU, we believe that evolution is the basis of perfection and therefore our team is always keen to develop and evaluate programs of study so as to continually improve and provide what is best for our students. Evolution can't be achieved if there aren't any goals to meet and thus we, at AVU, also strive daily to achieve these goals:
Enable our students to acquire the best knowledge of their specific discipline.
Help our students to think critically and improve their abilities to the fullest.
Encourage our students to use their knowledge to achieve economic satisfaction.
Improvise the level of confidence along with the self-esteem of our students.
Provide a path for our students where they can gain useful experience life-long.




AVU University provides higher education opportunities to students so that they can develop their knowledge and skills for achieving personal and professional goals while proving useful to the community as well. Contact our counselor today in case you wish to enroll in any of our courses.