We are committed to supporting you achieve career success
Welcome to the Career Services at AVU!
We understand that pursuing a degree is an investment in your future, and we are dedicated to helping you achieve your career goals. Our comprehensive career services program is designed to provide you with the tools, resources, and support you need to succeed in today's competitive job market.
Our team of experienced career advisors are here to help you at every stage of your career journey. We offer a wide range of services, including resume and cover letter review, job search strategies, networking opportunities, career counseling, and more. We also offer industry-specific events, career fairs, and employer presentations to help you connect with potential employers and gain insights into different career paths.

Additionally, we regularly host guest speaker events featuring industry professionals and world-class speakers who share their insights and experiences with our students. These events provide an excellent opportunity for you to learn about different career paths, network with professionals in your field, and gain valuable advice for your career journey.
Our online career platform, Handshake, provides you with access to thousands of job and internship opportunities, as well as tools to help you track your application status and connect with alumni mentors.
At AVU, we understand that career success is not just about finding a job, but also about finding a fulfilling career that aligns with your passions and values. That's why we offer career assessments and exploration tools to help you identify your strengths, interests, and values, and explore different career paths.
Whether you are a current student or alumni, we are committed to providing you with the support you need to achieve your career goals. So, take advantage of our comprehensive career services program and unlock your career potential today.

If you have any questions or would like to schedule an appointment with a career advisor, please don't hesitate to contact us at careerservices@avu.education. You can also fill out the form and one of our career advisors will be in touch with you shortly. We are here to help you succeed in your career goals.
Schedule an appointment with a career advisor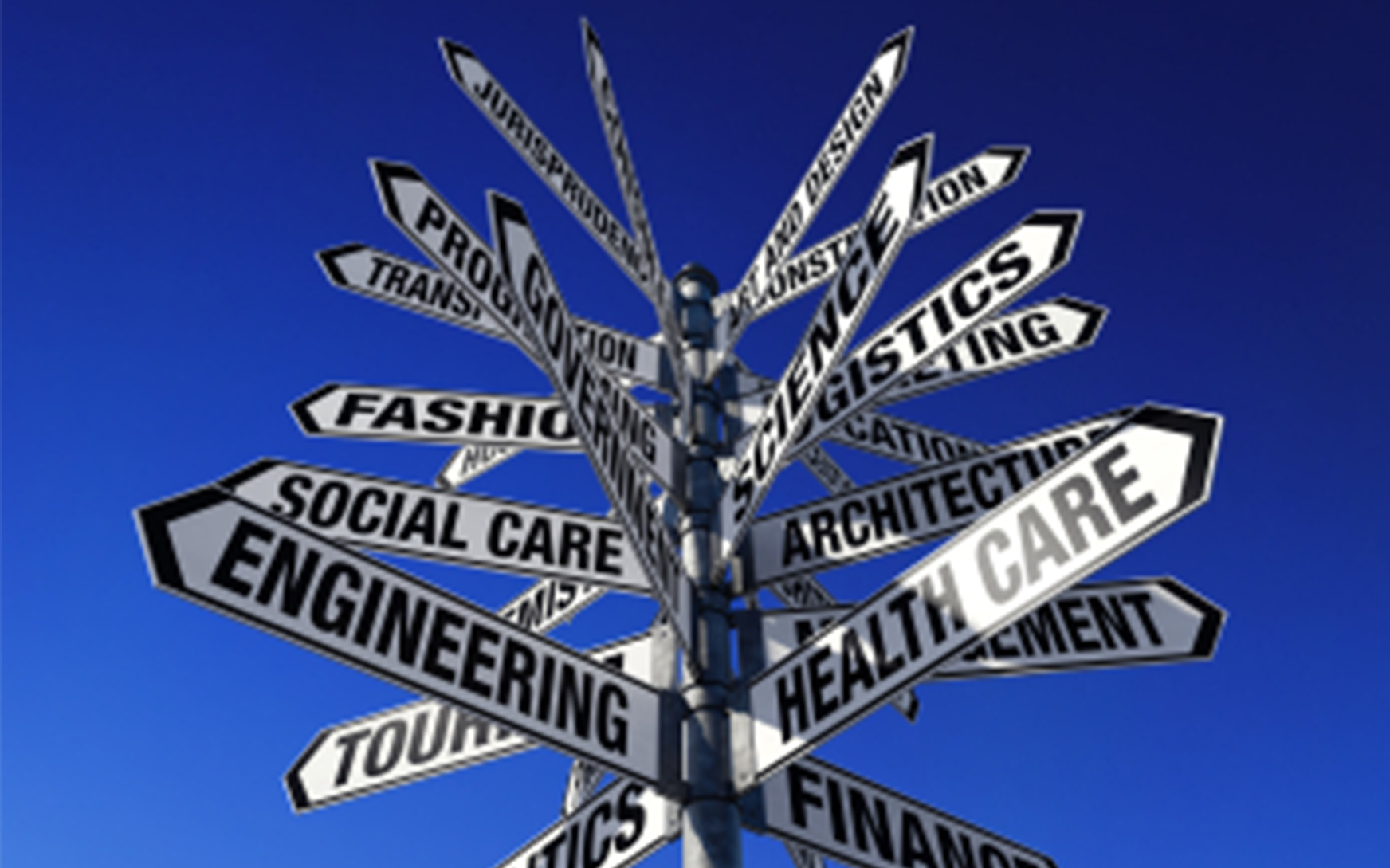 Major & Career Exploration
Explore your interests and strengths, discover majors and career paths.
Explore